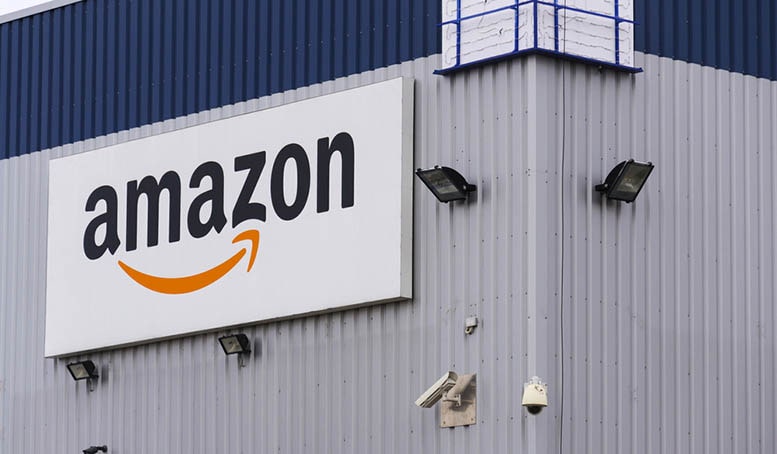 Today marks one of the busiest shopping days of the year for department stores around the globe. Adding to the usual madness, warehouse workers in the UK started protesting Amazon (NASDAQ:AMZN) over unfair and dangerous working conditions.
Amazon Workers Protest
This isn't the first time the e-commerce giant has faced scrutiny on its workplace conditions, but it is the first major protest in the UK. This protest is fronted by the UK-based trade union GMB.  
We're staging #BlackFriday protests across the UK in anger at the awful conditions people work under at @Amazon warehouses.

Workers are breaking bones, being knocked unconscious and being taken away in ambulances.

Make sure people see this. Hit retweet 👇#AmazonWeAreNotRobots pic.twitter.com/pBT1ksFgdG




— GMB UNION (@GMB_union) November 23, 2018
GMB claims that there have been ambulances called to the company's warehouses over 600 times in the past three years due to Amazon worker injuries. Of those 600 calls, 115 of them were to a single facility in Rugeley that employs close to 2,000 workers, the Guardian reported. 
Mick Rix, a GMB national offer, told the Guardian, "Companies like Amazon should be treating staff with respect, not treating them like robots."
He continued:
"Hundreds of ambulance call-outs, pregnant women telling us they are forced to stand for 10 hours a day, pick, stow, stretch and bend, pull heavy carts and walk miles—even miscarriages and pregnancy issues at work. None of these things happen in a safe, happy working environments."
Black Friday isn't even the company's busiest day of the year, as Amazon sees most of its profits on 'Cyber Monday.'
>> Oil Price Falls to Lowest Level Since 2017
Surprisingly, Amazon replied immediately to the allegations made by GMB and said, "We don't recognize these allegations as an accurate portrayal of activities in our buildings."
Amazon told the Guardian that once the company is made aware of a pregnant Amazon worker, a full risk-assessment is done and if necessary a doctor consultation. If the pregnant mother is seen as "at risk," Amazon varies the employee's work conditions or places them on full paid sick leave. 
AMZN Stock Movement
Amazon workers remain on strike heading into the weekend and the busy holiday season. The company's stock fell on the market today, closing at $1,502.06 a share, down -$14.67 (-0.97%). 
Featured Image: Depositphotos/© josekube