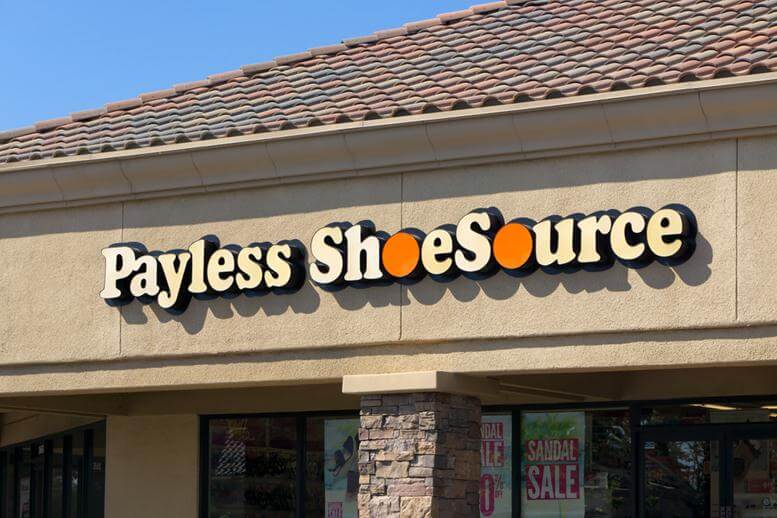 Payless Shoes played a prank on some well-known social influencers during the week. The cheap shoe retailer played dress up with an empty store in LA and pretended to be an exclusive boutique selling high end-shoes.
The Payless Shoes Social Experiment
The company's 'social experiment' was to show the quality of its footwear by fooling the fashion-savvy influencers.
It dressed up a former Armani store and renamed it 'Palessi.' Then the company held a grand opening for LA's newest posh outlet and invited the local media and the fashionistas to the soirée. The company served champagne and adorned the floor with a red carpet.
Palessi even had its own Instagram profile for the event.
Quality
The store was stocked with Payless Shoes' regular goods—$20 pumps and $40 boots. Of course, the attendees were clueless to this fact and had no idea of the real price or brand of the shoes. 
Overall, the results were outstanding. Most guests raved about the shoes calling them "elegant" and "sophisticated." Offers of hundreds of dollars came flooding in.
The top offer was $640 for a pair, which would be a 1,800% markup on the actual price.
One influencer said that she "could tell [the shoes were] made out of high-quality material." 
>> Abercrombie & Fitch Dominates the Market Today After a Strong Earnings is Released
The fake store sold about $3,000 worth of shoes in only a few hours of the social experiment. Then it made the reveal…
Payless Shoes Social Experiment: The Reveal
The company revealed the reality of the event to its party-goers and was met with shocked faces. One summed it up by asking "Did I just pay too much?"
The influencers were given their money back and were allowed to keep the footwear for their participation. 
On the experiment Sarah Couch, Payless Chief Marketing Officer, said:
"The campaign plays off of the enormous discrepancy and aims to remind consumers we are still a relevant place to shop for affordable fashion." 
Payless is still trying to remain relevant in a time of increased e-commerce pressure. The company faced bankruptcy in 2017 but saved itself by closing more than 670 stores.
Snippets of the fake event will run as commercial ads on network television throughout the Christmas period.
Featured Image: Depositphotos © wolterke