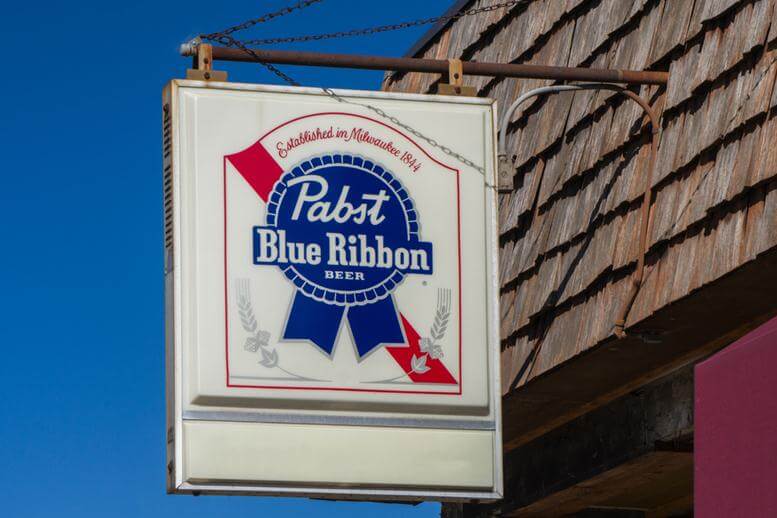 Pabst Brewing Company and MillerCoors are going to trial. In the pending lawsuit, Pabst is claiming that MillerCoors wants to put it out of business by putting the breaks on the pair's longstanding partnership. 
The trial between the two would effectively end Pabst's business if MillerCoors were to come out as the victor.
Pabst Brewing and MillerCoors
As it stands, Chicago-based MillerCoors produces, packages, and ships nearly all of Pabst's products. This includes beers such as Pabst Blue Ribbon and Old Milwaukee.
The trial will take place at Milwaukee County Circuit Court and begins on Monday, November 19th.
The Argument in Detail
Pabst's attorneys claim that MillerCoors has hired a consultant to "figure out ways to get rid of us" and that the company is lying about its brewing capacity claiming it can no longer fulfill Pabst's demands. The company makes further claims that MillerCoors is trying to cease Pabst's ability to compete in the cheap beer market so it can take its share.
However, MillerCoors states that Pabst doesn't pay enough to warrant its services and, simply, that it is not obligated to continue the partnership.
The two companies signed the agreement in 1999, and it is due to expire in 2020. There are two possible five-year extensions written into the contract. Miller does not want to renew the contract and argues that "it has sole discretion to determine whether it can continue brewing for Pabst."
>> Netflix and Warner Bros. Face Lawsuit from Satanists
However, Pabst believes it is entitled "to find a solution if Pabst wants to extend the agreement but MillerCoors lacks the capacity."
Pabst is seeking more than $400 million USD in damages and for MillerCoors to be ordered to honor its contract. The company needs approximately 4.5 million barrels brewed yearly and says that MillerCoors and this contract are its only option.
MillerCoors' parent company is Molson Coors (NYSE:TAP). The stock is surprisingly on the rise today, up 1.55% and selling for $65.50 USD at the time of writing.
Featured Image: Depositphotos /© wolterke