The G7 has thrown its support behind the technology alliance that has set its sights on detecting, policing, and stopping blatant propaganda on the web. The Group of Seven, representing seven of the most industrialized …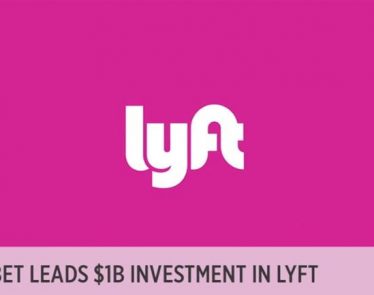 Alphabet Inc (NASDAQ:$GOOGL) has officially invested in rise-hailing startup Lyft.
The official announcement that CapitalG, Alphabet's investment fund, is leading a $1 billion financing round for Lyft came on Thursday. The move follows …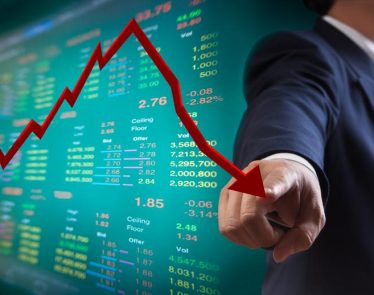 After a complete miss for General Electric's (NYSE:$GE) third quarter, GE's new CEO has some serious work to do.
When Friday results were posted, GE's earnings fell short of many investor's expectations. Among …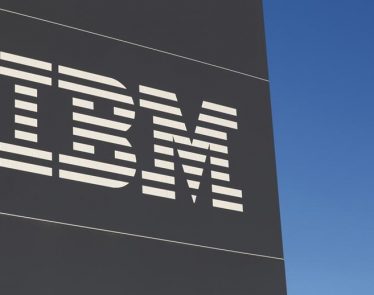 Everyone is eager to find the best bang for their buck, but would you trust your money to a robot? Well, IBM's (NYSE:$IBM) Watson supercomputing technology has been used to successfully develop an AI-powered Equity …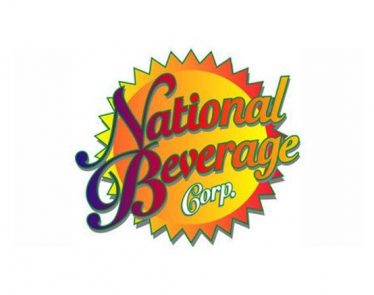 CEO of National Beverage Corp. (NASDAQ:$FIZZ), Nick Caporella, released a bizarre, rant laden press release on Thursday. The press release indicated that only 15% of the daily trading volume was based on how the company …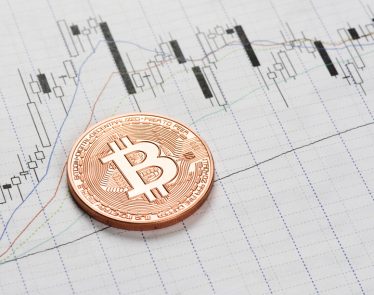 On Friday, Bitcoin surged to new heights, breaking the $6,000 mark after rising 5%. The cryptocurrency finally reached its record high of $6,003.81 in the late morning during New York trading according to CoinDesk. By …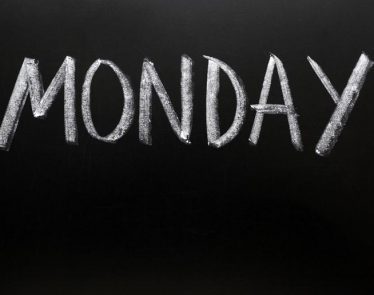 It's a memory that gives nightmares to many investors. On October 19, 1987, exactly 30 years ago, Wall Street experienced its biggest single-day crash in U.S. history.
That day is now known as …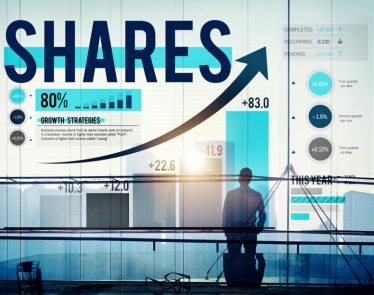 On Thursday, shares of United Continental Holdings (NYSE:$UAL) dropped 11% after the company's earnings call in which CEO Oscar Munoz stated that the company had "dug itself into a hole".
The bleak statement …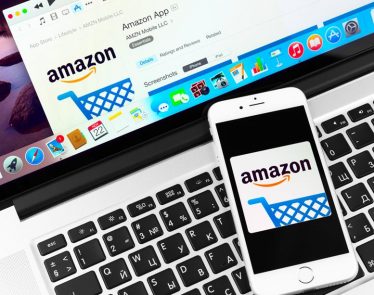 Today, Amazon Inc. (NASDAQ:$AMZN) has announced that it has opened a wind farm in Texas. In a statement dated Thursday, the tech giant said that its new wind farm would add over 1 million megawatt …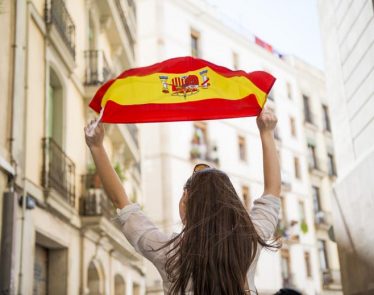 Beginning Saturday, Spain is planning to suspend Catalonia's autonomy. This announcement follows the Catalan leader's threats to declare independence. To take over control of the region, the government needs to activate Article 155 of the …