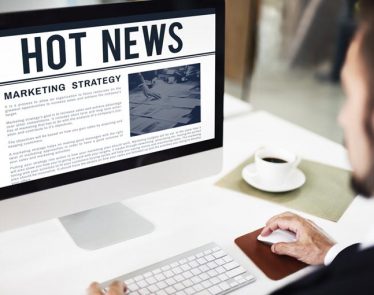 There's been a lot going on in the world as of late. While most of the headlines consist of cryptocurrency, President Trump, and various companies around the globe pivoting into the blockchain industry, there are …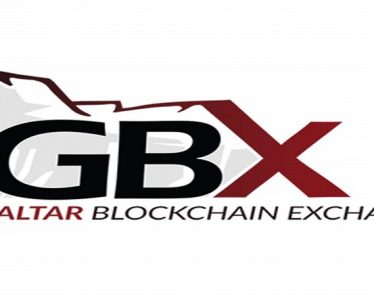 The Gibraltar Blockchain Exchange will provide a market for Victory Square portfolio companies
VANCOUVER, BRITISH COLUMBIA, CANADA (January 15, 2018) – Victory Square Technologies Inc. ("Victory Square" or the ("Company") (CSE:VST)(OTC:VSQTF)(FWB: 6F6) has …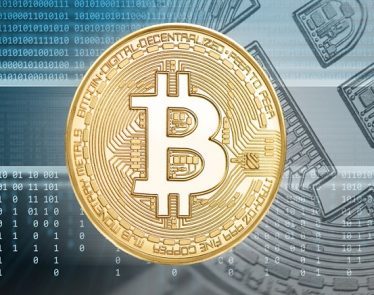 VANCOUVER, BRITISH COLUMBIA, CANADA (January 9, 2017) – Further to its news release of December 6, 2017, Victory Square Technologies Inc. ("Victory Square" or the "Company")(CSE:VST)(OTC:VSQTF)(FWB: 6F6) and the Blockchain Investors Consortium (BIC)are pleased to …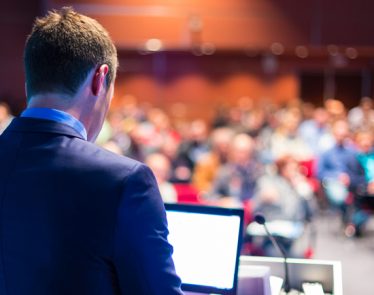 Taking place in Miami on January 18th and 19th 2018.
VANCOUVER, BRITISH COLUMBIA, CANADA (December 28, 2017) – Victory Square Technologies Inc. ("Victory Square" or the ("Company") (CNX:VST)(OTC:VSQTF)(FWB: 6F6) is proud to announce that they …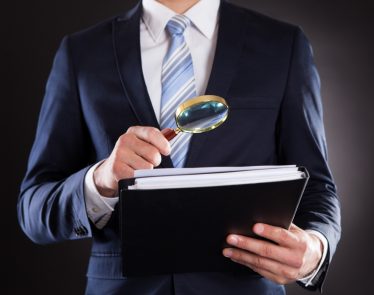 The Crypto Co. (OTC:CRCW) has had its trading temporarily suspended by the Securities and Exchange Commission (SEC) due to what the SEC considers to be "potentially manipulative" stock transactions.
The Crypto Co. is …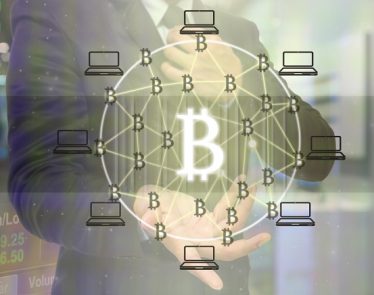 Victory Square Technologies Inc. (CNX:VST)(OTC:VSQTF)(FWB:6F6) has appointed Guy Halford-Thompson, co-founder and former CEO of BTL Group (TSXV:BTL)(OTC:BTLLF), to its advisory board. Mr. Halford-Thompson, a globally recognized pioneer and visionary in blockchain technology, will play an …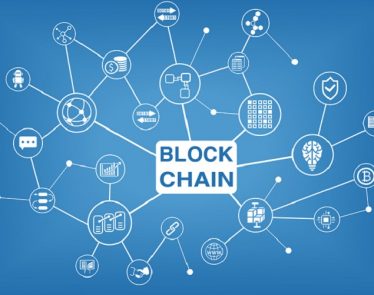 Blockchain rose to fame as the underlying system behind Bitcoin and other digital cryptocurrencies, but Blockchain has many potential uses that extend far beyond digital money. From the stock market to the bank, Blockchain may …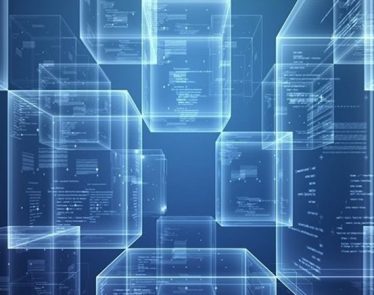 Victory Square Technologies Inc. (CSE:VST) (OTC:VSQTF) is introducing portfolio company Blockchain Assembly, a dedicated blockchain and crypto investment and advisory services firm.
Incubated and operating since early 2017, Blockchain Assembly was developed to …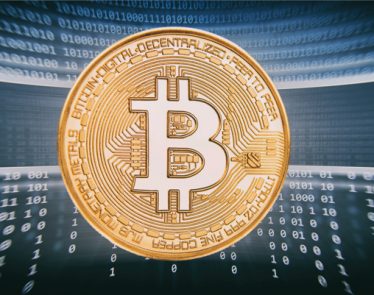 On Sunday evening, Bitcoin prices surged as soon as the Cboe Futures Exchange commenced trading futures on the digital currency. The Cboe exchange rolled out the futures under the stock ticker symbol 'XBT'.
…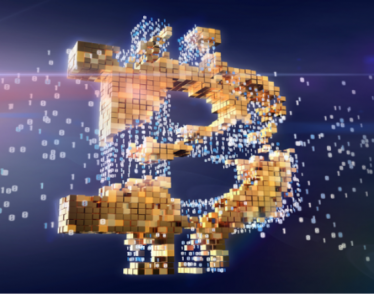 VANCOUVER, B.C., CANADA (December 6, 2017) — Victory Square Technologies Inc. ("Victory Square" or the "Company") (CNX:VST) (OTC:VSQTF) (FWB: 6F6) is proud to announce its recent admission as a member of the Blockchain Investors Consortium …