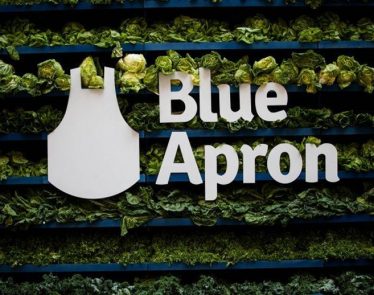 Blue Apron (NYSE:APRN) has announced that founder Matt Salzberg will be stepping down from his position as CEO. The meal kit company confirmed on Thursday that Brad Dickerson will be replacing Salzberg as CEO, and …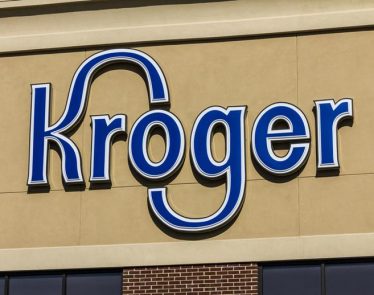 On Thursday, after giving an optimistic outlook for the holiday season, Kroger Co. (NYSE:KR) saw its stock increase by almost 10%.
Here's what you need to know!
The Cincinnati-based retailer said …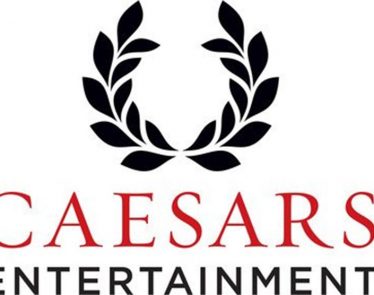 Caesars Entertainment Corporation (NASDAQ:CZR) has disclosed that it will be selling its Harrah's Las Vegas venue to a local real estate firm (VICI Properties Corporated) for $1.14 billion before leasing the venue back for roughly …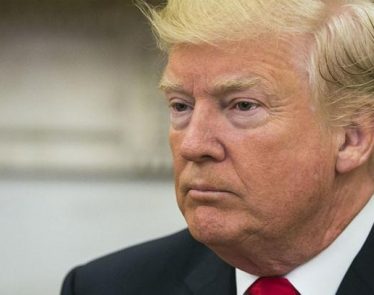 On Thursday, reports surfaced that President Trump is looking to replace Secretary of State Rex Tillerson with CIA Director Mike Pompeo.
The New York Times reported that the trade-off could happen in the …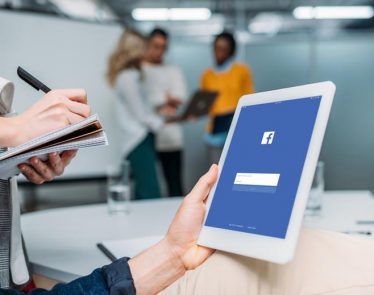 Facebook Inc. (NASDAQ:FB) announced a number of tools and new policies to promote social good at its second Social Good Forum held in New York.
Specifically, Facebook looks to provide social security proving …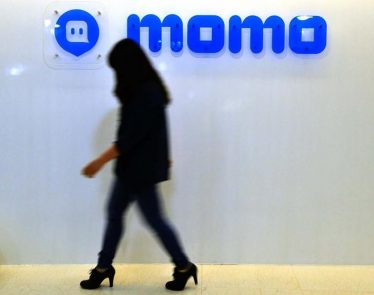 On Tuesday, Momo Inc. (NASDAQ:MOMO) reported third-quarter results that easily surpassed analyst expectations once again on both the top and bottom lines. This marked the sixth consecutive time that the company has surpassed expectations.
… Read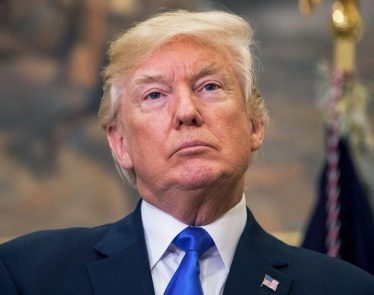 Looks like Donald Trump is getting into the spirit of Christmas. On Thursday, the White House disclosed that President Trump donated his Q3 salary to the Department of Health and Human Services in order to …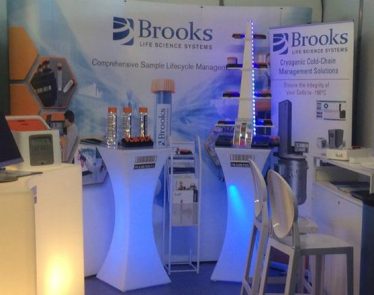 On November 30th of this year, Brooks Automation, Inc. (NASDAQ:BRKS) will begin its trading of ex-dividend. On December 22nd, the cash dividend payments of $0.10 are set to be paid. The shareholders that purchased their …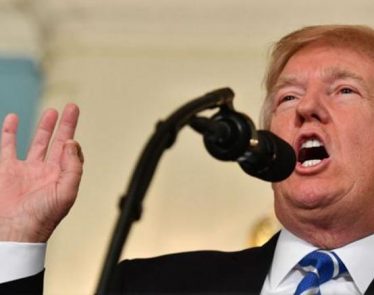 It has been announced that the mayor of London has asked U.K. Prime Minister Theresa May to terminate any plans for an official visit by President Trump.
For those who don't know, Trump …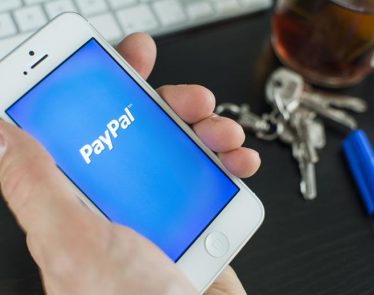 PayPal (NASDAQ:PYPL) recently announced the suspension of TIO Networks' operations due to concerns about customer data security. TIO Networks is a cloud-based bill payments processor based in Canada that was recently acquired by PayPal. Its …