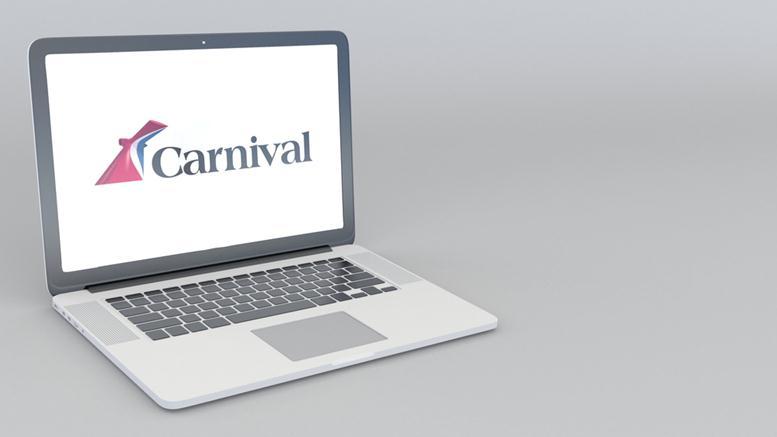 Carnival Corporation (NYSE:CCL), the leading leisure travel and cruise company, has announced its third-quarter revenue and debuted its fourth-quarter profit estimates—causing its shares to decline. But why would the Carnival Q3 earnings announcement cause this?
Carnival Q3 Earnings
Carnival Corporation is based out of Miami, Florida, and incorporated back in 1972. The company made an initial public offering back in 1987. The cruise ship company had previously been given the title "The World's Most Popular Cruise Line." Currently, Carnival's total market cap is just under $44.6 billion.
Over the years, Carnival Corp has acquired representation in every market segment of the cruise industry. The company acquired Holland America, Seabourn, Costa Cruises, and the Cunard Line in the late 90s. Back in 2003, Carnival Corporation signed a deal to combine its company with P&O Princess Cruises—to create the world's first global cruise ship operator.
Carnival came out with its quarterly earnings of $2.36 per share. This beat Zacks' estimate at $2.31 a share and is better than Carnival's earnings of $2.29 per share a year ago. This quarterly report represents the earnings surprise of 2.16%. Last quarter, the cruise ship company brought in $5.84 billion in revenue.
Carnival passed its rivals Norweigan and Royal Caribbean Cruises in profits in Q3 2018.
Q4 Could See Drop in Profit
This morning, Carnival Corp forecasted its fourth-quarter profits as being well-below Wall Street estimates, largely due to a strong dollar and rising fuel prices. In the fourth quarter, Carnival believes it will take a hit off 11 cents per share.
>> Uber to Pay $148 Million Fine for Covering Up 2016 Data Breach
Brent crude is trading currently at its highest in four years—this is a large reason for the cruise ship's estimates. Oil prices are expected to rise. Also, the US dollar has risen 2.7 percent this year.
The announcement of Carnival's estimates caused its stock shares to tumble this morning on the NYSE.
Carnival Stock Movement
According to Yahoo Finance, CCL is currently trading at $63.73 a share, down -$3.25 (-4.85%), The stock almost dropped nearly -10% this morning after the market opened.
Featured Image: DepositPhotos /© alexeynovikov