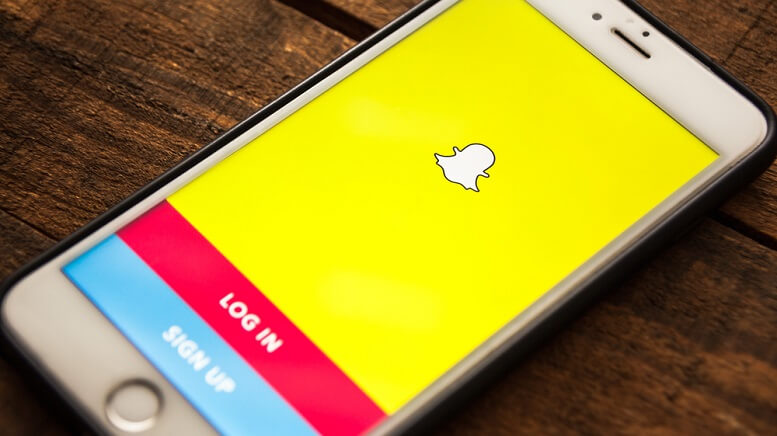 Snap Inc. (NYSE:SNAP) has outperformed peers this year with SNAP stock gaining almost 200% year-to-date to eclipse the whole technology industry. At the beginning of this year, the company had lost around $20 billion of its market value but has since recouped some of the losses. The company was worth $31 billion when it went public last year, and currently, it's market cap is $22 billion.
Solid Q2 Earnings
Snap's upswing is a result of solid earnings as well as new opportunities. In Q2 the company reported a narrower loss than Wall Street estimates with its revenue of $338 million also topping projections. The company had 203 million daily active users more than the 192 million Wall Street had predicted.
CEO Evan Spiegel indicated that the exceptional growth reported was as a result of the changes the company has undergone in the past one and a half years. This was a second sequential quarter that the company reported an increase in the user base. For Q3, Snap expects daily active users to be between 205 million and 207 million.
SNAP stock is down 3% at $15.54.
Focusing on Core Users and Exploring New Opportunities
When the company went public, it envisioned becoming the next social media platform for everyone. However, the app and its image lenses and filters have mostly only appealed to younger users and not so much the older generations. A redesign of the app saw a massive decline of users, prompting the company to go back and focus on its core users who are the younger generation.
>> Hey, Siri: Which Technology Stocks Will Profit from Virtual Assistants?
The company is also exploring new revenue opportunities. Recently the company unveiled Snap Games, a platform the CEO says is performing pretty well. This platform already has analysts excited. Evercore ISI analyst Kevin Rippey sees this segment as the next growth driver for the company that will generate up to $350 million by 2022.
What do you think of SNAP stock after this year's rally? Shares your thoughts.
Featured image: DepositPhotos © TPOphoto