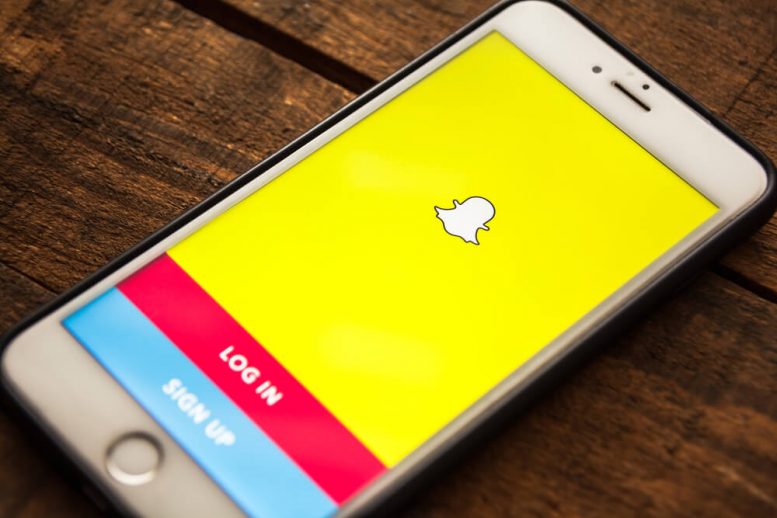 SNAP stock is having another solid day after an analyst at BTIG issues a positive note on Snap Inc (NYSE:SNAP).
Instant photo sharing app Snapchat has gone through a lot of alterations over the past year, changing its product drastically and also launching an Android app. Consequently, the company's stock has recorded impressive gains over the course of 2019 and risen by as much as 160% in the year so far.
BTIG Raises PT to $20
Analysts at BTIG have stated that they believe the market still has not fully grasped the sort of recovery that has been staged by the company this year and so raised the target price on SNAP stock to $20 from $15.
In the note, an analyst stated, "We believe street expectations for user growth and revenues/EBITDA are simply too low, with far too many investors continuing to ignore Snapchat's recovery, driven by repeated overpromising/missing expectations during Snapchat's first two years as a public company."
Such a bullish analysis naturally led to a rally in SNAP stock, and in today's trade, it rose by as much as 9%. The analyst's note added that the user growth and monetization for the app should grow over the near future as the company brings out more exciting features.
>> Aerospace and Defense Industry Sees Greatest Impact from AI Technology
Prior to today's 8% surge, SNAP stock experienced another spike two weeks back, when it surged by 10% on June 7. As was the case today, the stock surged due to an upgrade given to the stock, this time by Pivotal Research. The Wall Street firm changed its rating to buy from hold, and that had a significant effect on the stock's surge. Analyst Michael Levine changed his target price for SNAP stock to $17.25 from $13.25 and stated that the significant changes that had been made to the product are responsible for his upbeat outlook about the stock.
Levine went on to state that the launch of Lenses by Snap was a highly innovative product and one of the best that the company has come up with in some time.
At the time of writing, SNAP stock is up 9% at $14.78. The stock has outperformed the broader market this year with a gain of over 155%.
Featured image: DepositPhotos © TPOphoto