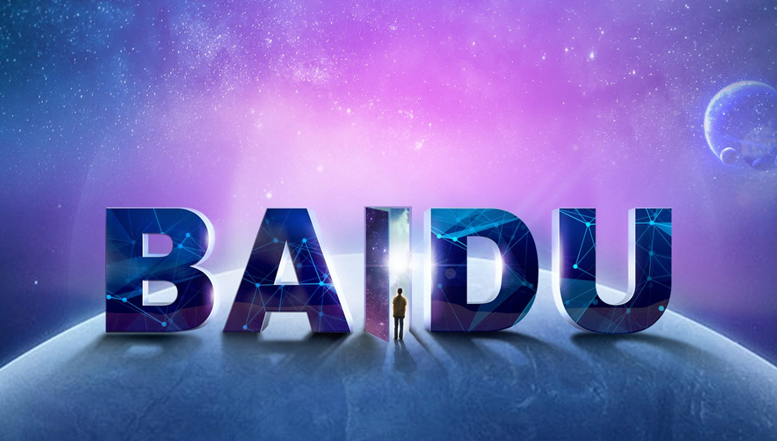 Chinese search giant BIDU stock took a 15% dip in the opening session after Baidu Inc (NASDAQ:BIDU) reported a lower than expected first-quarter earnings that fell short of company estimates. This is the first time since 2005 when Baidu Inc. went public that it has reported a net loss.
Misses Estimate – BIDU Stock Dips Drastically
Over the last few quarters, its online advertising business has been rather flat-ish and the company has been struggling to restructure as they look for new growth areas. Its revenue from the online advertising services grew by almost 3% to around $2.57 billion, but still, they missed estimates of $2.66 billion. Total revenue grew by 15.4% to $3.49 billion, shy of the analysts' average estimate of $3.5 billion.
Herman Yu, the CFO of Baidu, stated that although the government has come up with policies to improve marketing conditions for SMEs, online marketing continues to face challenges. Because of weaker economic and stringent government regulations, most companies have reduced their marketing budget.
For the latest quarter, Baidu reported a $47.51 million net loss attributable to stockholders. On an adjusted basis, the company earned $0.40 per share falling short of the $0.42 per share estimate.
At the time of writing, BIDU stock is down 15% and selling at 130.64. The stock made a new 52-week low of $128.57 in today's early session.
Baidu Shifts Focus
The company has been investing in new growth area as they look to trigger their next phase of growth. They are currently focused in business areas such as original video production, self-driving cars, AI, and content feeds like short videos, mini-programs, and news.
Although revenue from the new growth areas has increased the heavy spending on restructuring has significantly affected the profitability of Baidu. In the quarter ended December operating expenses almost doubled with net income being almost half of what it was in Q4 2017.
Growth in Q1 2019 was driven mainly by cloud computing segment as well as membership income from iQIYI Inc. (NASDAQ:IQ) its video streaming subsidiary.
BIDU stock has underperformed the broader market and fallen almost 30% since early April.
Featured Image: Facebook