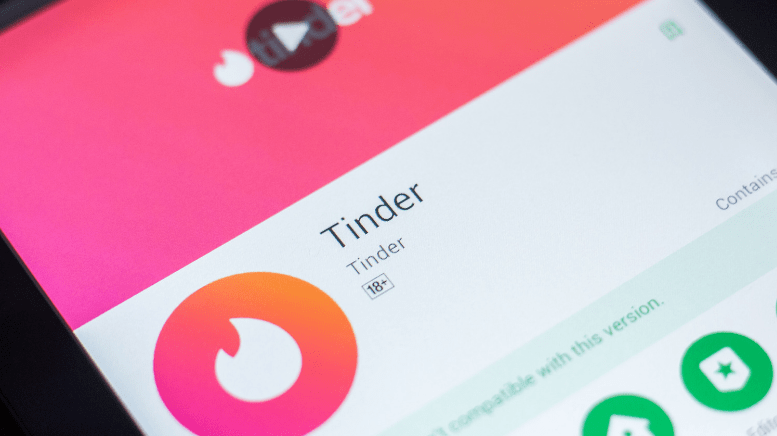 On Tuesday, May 7, the Match Group Q1 earnings report was released, impressing investors and analysts far and wide. To no one's surprise, MTCH stock jumped the following day, currently trading in the double-digits.
Here's what we know.
MTCH Stock Jumps on Earnings Report
Match Group (NASDAQ:MTCH) is an American Internet company based in Dallas, Texas. It operates online dating apps like Tinder, OkCupid, and PlentyOfFish. On May 7, Match Group reported better-than-expected earnings for the first quarter of 2019.
According to the company, adjusted quarterly earnings came in at 42 cents per share, which is roughly a 27% increase from 2018. It's also 10 cents above The Street's expectations. Revenue also increased by 14% to $465 million, as did average subscribers, jumping 16% to 8.6 million.
Mandy Ginsberg, who is the CEO of Match Group, told CNBC that Tinder is one of the major players behind the growth in quarter one, and the success of the app allowed the company to hit "a big milestone."
But it wasn't just Tinder that allowed Match Group (and MTCH stock) to thrive. Recently the company acquired Hinge, and Ginsberg says Match has "seen tremendous traction with Hinge." If Tinder and Hinge continue to have this kind of traction, MTCH stock could have more trading days like Wednesday in its future.
According to Yahoo Finance, as of 2:00 PM EDT, MTCH stock is trading at $68.00 on the Nasdaq, which puts the stock up 12.64%.
>> CROX Stock Jumps 5%: Earnings Come in Better than Expected
Takeaway
Match Group looks promising moving forward, so this might be a company investors want to add to their watch list. It shows that Tinder isn't just a fun, engaging app used to find love—it's actually profitable.
What do you think of the Match Group Q1 earnings? Do you think MTCH stock deserved to jump as much as it did today? Let us know what you think in the comments below!
Featured image: DepositPhotos © sharafmaksumov