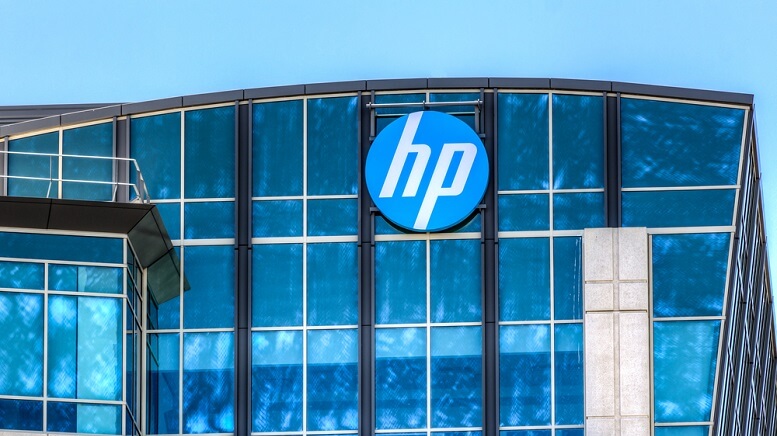 HP stock is down slightly on Thursday after the computer hardware maker rejected yet another hostile takeover bid from Xerox Corporation (NYSE:XRX), this time to the tune of US$35 billion.
After a year of advances towards HP Inc (NYSE:HPQ), which were all rebuffed for undervaluation, Xerox has decided to go hostile and make a formal offer directly to HP's shareholders. The computer-and-printer-maker has offered to pay $24 per HP share, valuing the company at US$35 billion, a third higher than its current market cap, and almost five times the value of Xerox. The $24 per share offer is made up of $18.40 in cash and 0.149 Xerox shares and will expire on April 21.
Xerox's most recent bid came in November at $22 per share. Xerox's own market value is around US$7 billion, and the company has sourced financing from a consortium of lenders to fund the deal, including Citigroup Inc., Mizuho Financial Group Inc., Bank of America Corp., Mitsubishi UFJ Financial Group Inc., and PNC Bank.
HP stock is down about 0.3% in New York at the time of writing to $21.54. Xerox shares sunk over 6% to $31.66 after HP instructed shareholders not to consider the tender.
The offer "meaningfully undervalues HP and disproportionately benefits Xerox shareholders," the Palo Alto, California-based company said in a statement on Thursday. Xerox's "urgency" in launching the offer shows its "desperation to acquire HP to address its continued business decline."
>> MRVL Stock Jumps 13% After Q4 Revenue and Earnings Top Estimates
The two firms are considered Silicon Valley royalty but have withered in recent years as technology pivots in the direction of software over hardware. Xerox argues that a combined entity would offer US$2 billion in synergies and help revive the fortunes of both companies, but HP believes that it has many routes to create value that aren't dependent on a combination with Xerox.
HP stock has been on a steady climb for much of the last six months, up 35% from a 52-week low in October.
Featured Image: DepositPhotos © wolterke