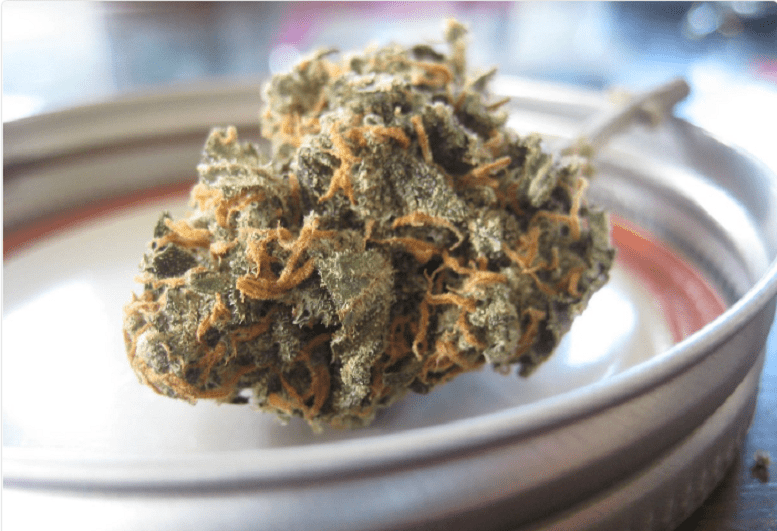 Aurora Cannabis acquires Anandia: Aurora Cannabis (TSX:ACB) (OTC:ACBFF) continues to be on a roll when it comes to partnerships!
In addition to the company's most recent agreement with Ascent Industries, Aurora announced on Tuesday that it had signed an agreement with the cannabis science company Anandia Laboratories Inc (private). 
The agreement says that Aurora, a Vancouver-based medical cannabis company, will purchase Anandia in approximately $115 million of outstanding common shares of Anandia. 
Aurora Cannabis Acquires Anandia
Anandia is a leader in the field of scientific cannabis study and its CEO and co-founder Jonathan Page "was the first scientist to sequence the cannabis genome and provide deep insights into the biosynthesis of cannabinoids and the interplay between cannabinoids and terpenes."
The company also has several exclusive rights to key cannabinoid genes and several pending patents for genetic markers. 
The partnership will allow Anandia to expand its Canadian and international markets through Aurora's growing and already established global footprint. Although Aurora will be acquiring Anandia, the company's cannabis testing service will remain independent of Aurora.
According to Aurora's CEO, Terry Booth, the agreement between both companies "is a transformative acquisition that expands [Aurora's] science capabilities in the upstream segment of the seed-to-sale cannabis value chain, significantly boosting plant-based innovations in cultivation, enabling accelerated product development, and, ultimately, enhancing [the company's] margin profile going forward."
>>Aurora Frost; Aurora Cannabis' New Product
Page has also added that "access to Aurora's financial resources and scientific expertise, as well as through the addition of Aurora's multiple cultivation sites" will help Anandia advance its breeding efforts in cannabinoid genetics. 
Anandia also plans to expand its Research and Development, product development, and product testing departments "in advance of the forthcoming legalization of the adult use market and the significant associated growth."
Shares of Aurora went up by approximately 1.60% on Tuesday after the announcement was made and, as of 1:18 pm EDT, reached a value of $9.06 CAD.
Compared to Tuesday's share value, the company closed at $8.92 on Monday. 
Featured Image: Twitter