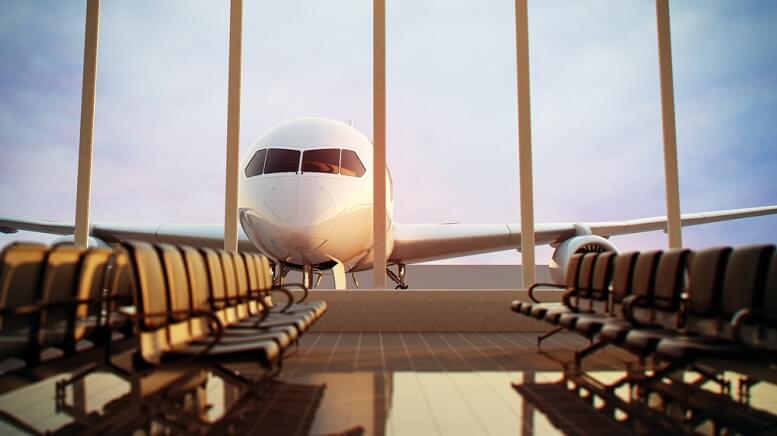 BA stock is sinking this week after it was reported that Boeing (NYSE:BA) is in talks with banks to secure a loan of US$10 billion or more amid escalating costs from the fallout of the 737 Max crisis.
The worldwide grounding of Boeing's bestselling 737 Max aircraft in the wake of two crashes that killed 346 people within two months of each other has plunged the company into crisis. With the grounding about to stretch into the eleventh month, the aircraft maker has suspended production on the plane, which has sent ripples through the supply chain and reportedly already cost thousands of jobs. Last year, the firm posted its weakest sales figures in decades and will now need the help of the banks to cover escalating costs from the crisis. BA stock is currently down 2.5%.
Boeing has reportedly secured at least US$6 billion in financing from Citigroup, Bank of America Merrill Lynch, Wells Fargo, and J.P. Morgan, people familiar with the matter said. However, the US $10 million it is seeking to borrow is well above what some analysts predicted. Jeffries forecast earlier this month that the company would issue about US$5 billion in debt this quarter, but further delays to the reapproval process of the 737 Max dealt any hopes for a reduced debt figure a major blow. BA stock is currently trading for $324.
While analysts say that liquidity is not an immediate concern for Boeing, the request for new financing does show that the company needs to shore up its financial position. Some analysts have predicted that the cost of the crisis could reach the US$20 billion mark, excluding settlements arising from lawsuits put forward by victims' families, which are expected to be in the region of US$11 billion. Even worse for investors in BA stock, 40% of the company's profits last year came from sales of the 737 Max.
>> NFLX Stock in Focus: Major Expectations for Earnings Due Tomorrow
Boeing's new CEO, Dave Calhoun, will host his first earnings call on January 29, and predictions vary wildly from a loss of 23 cents a share to a profit of as much as $2.52 a share, according to analysts polled by Refinitiv.
Featured Image: DepositPhotos © 3dmentat