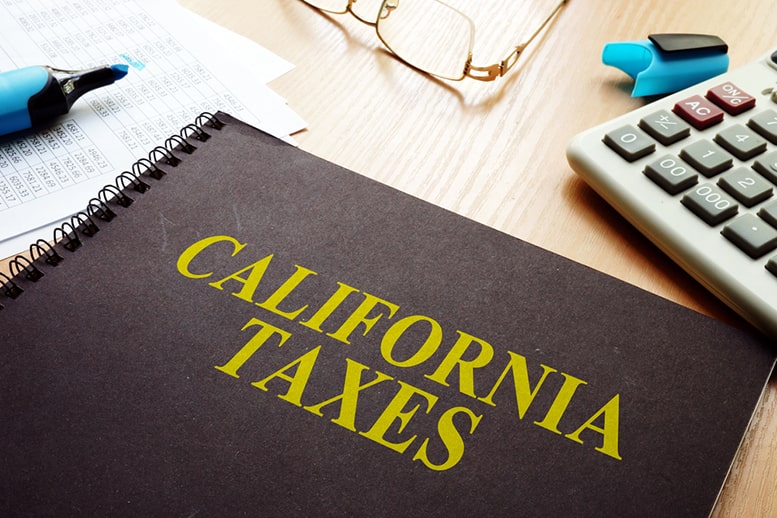 California regulators are at it again. This time, they are targeting text messages. That's right, text messages. The California Public Utilities Commission (CPUC) has proposed a new California text tax to residents. The CPUC is responsible for regulating public utilities operating in the state. This tax imposed on residents wouldn't be a per-text tax, but more of a monthly fee added. 
California Text Tax
The 52-page proposal was filed on November 9th of this year, by CPUC Commissioner Carla J. Peterman. The commission will vote on the measure on January 10th. The new tax is facing strong opposition from industry trade groups such as the CTIA. The CTIA currently represents most of the major cell phone companies operating in California. 
The CPUC states that the state's Public Purpose Program budget will be raised while incoming fees to fill it are decreasing. Currently, the surcharge rate is less than 7%. 
The CTIA claims that if text messages are an information service, then the new legal filing submitted yesterday doesn't have any authority over them. In addition to the lack of authority, the CPUC then has no power to add on surcharges to customers. The CTIA claims the proposal goes against federal law.
"Subjecting wireless carriers' text messaging traffic to surcharges that cannot be applied to the lion's share of messaging traffic and messaging providers is illogical, anticompetitive, and harmful to consumers," the CTIA said in its filing.
>> Apple Campus: Tech Giant to Invest $1 Billion in New Texas Campus
The CPUC claims that the new California text tax would only cost around 70 cents for ever $10 spent in text messages. The regulator claims that it wouldn't significantly raise the monthly bill by consumers. 
"It's a dumb idea," said Jim Wunderman, president of the Bay Area Council business-sponsored advocacy group. "This is how conversations take place in this day and age, and it's almost like saying there should be a tax on the conversations we have."
Featured Image: Depositphotos/© designer491