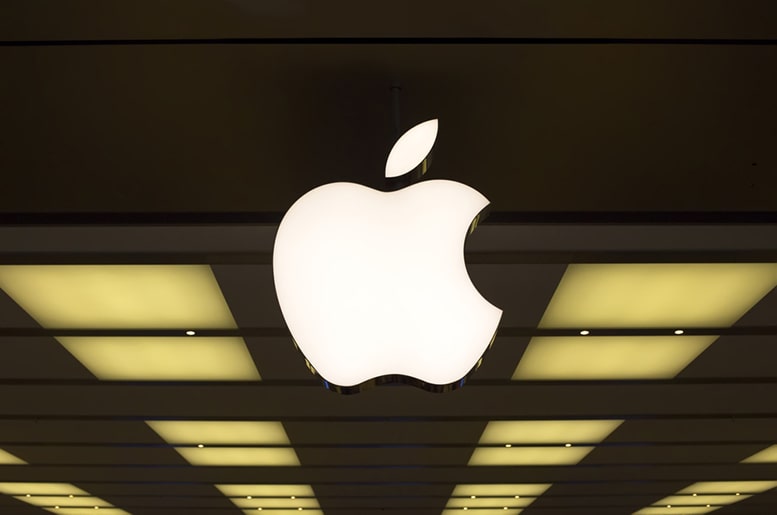 Apple (NASDAQ:AAPL) announced today that it will be expanding operations with a massive $1 billion Apple campus in Austin, Texas. The tech giant will be doubling up on its already 6,000-strong workforce in the State with its new extension.
New Apple Texas Campus
The new build is a part of a broader plan to develop its business. It will also be adding 1,000-worker-strong operations in San Diego, Seattle, and California. It will also add hundreds of workers to its offices in New York, Pittsburgh, and Colorado over the next three years.
As it stands, the company employs approximately 90,000 people across the US.
Tim Cook, Apple's CEO said the following in a statement made earlier today:
"Apple is proud to bring new investment, jobs and opportunity to cities across the United States and to significantly deepen our quarter-century partnership with the city and people of Austin."
Apple in 2018 and 2019
President Trump signed new tax codes into law earlier this year. After this fact, Apple vowed to invest more than $30 billion back into the US in the next five years. It will now create over 20,000 jobs with its new Texas campus and its additional operational expansions.
Further, the company has previously kept over $252 billion USD overseas. It is now bringing this money back over to American soil because of "a one-time repatriation of corporate cash held overseas at a lower tax rate than what would have been paid under the previous tax plan."
Apple is now giving back to its home soil after facing years of criticism for making most of its products in China and holding profits abroad.
>> Superdry Stock Declines: Profits Take a Sour Turn
Trump
President Trump praised Apple for its announcement today. The president has come down hard on the company on multiple occasions. Recently in September, he pushed it to produce products in America and complained that it could be creating more jobs for the economy. On Twitter he wrote:
"Make your products in the United States instead of China […] Start building new plants now."
The new Apple campus will be based in North Austin. It is expected to be 133 acres and will initially employ 5,000 workers across engineering, research and development, operations, finance, sales, and customer support. Given time, it will have the capacity to accommodate up to 15,000 workers.
Featured Image: Depositphotos/© boggy22