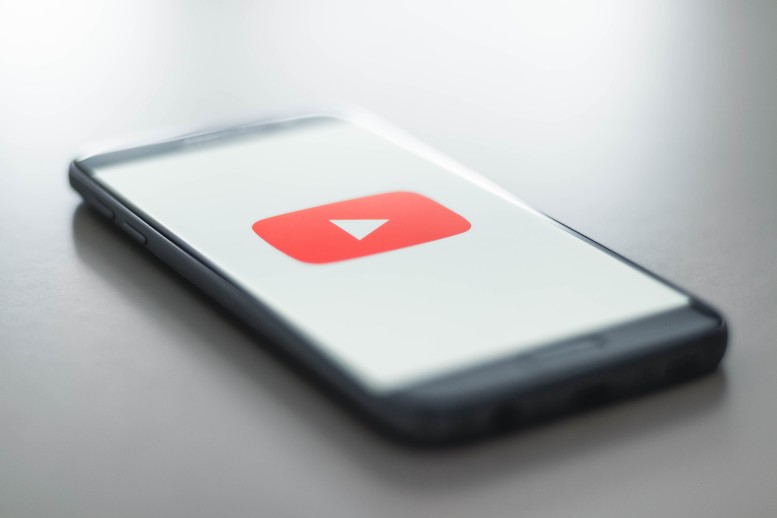 Dangerous videos continue to surface on the YouTube Kids platform and parents across the globe are concerned. A US pediatrician spoke to the Washington Post this week after hearing about the chilling videos by another mom. Free Hess told the publication that minutes into the clip of a children's video game, a man appeared on the screen and gave instructions on how to commit suicide.
YouTube Kids Disturbing Videos
The man in the clip edited in says, "Remember, kids," while holding what appears to be an imaginary blade to the inside of his arm. "Sideways for attention. Longways for results." 
Since the first video was found, Hess told the Post that the specific scene has been added to several more videos on the platform. The Florida-based pediatrician has been blogging about the videos and is working with YouTube to get all of them taken down. 
"I think it's extremely dangerous for our kids," Hess said about the clips on YouTube Kids in a phone interview Sunday with The Washington Post. "I think our kids are facing a whole new world with social media and Internet access."
>> Huawei Mate X: The Latest Foldable Phone With a Huge Price Tag
Andrea Faville, A YouTube representative, said that the company relies on both "user flagging and smart detection technology" to flag inappropriate content for users. She claims that every quarter YouTube removes millions of videos and channels that violate the company's code of conduct. Faville did not specify how many videos are removed from the YouTube Kids platform quarterly. 
Another version of the video was posted on February 12th but was taken down after it already had more than 1,000 views. Nadine Kaslow, former president of the American Psychological Association, told the Post that parents should always monitor what their children do online. Kaslow believes that attempting to remove all the videos is not enough and thinks parents should talk to their children about the videos.
Featured Image: Unsplash