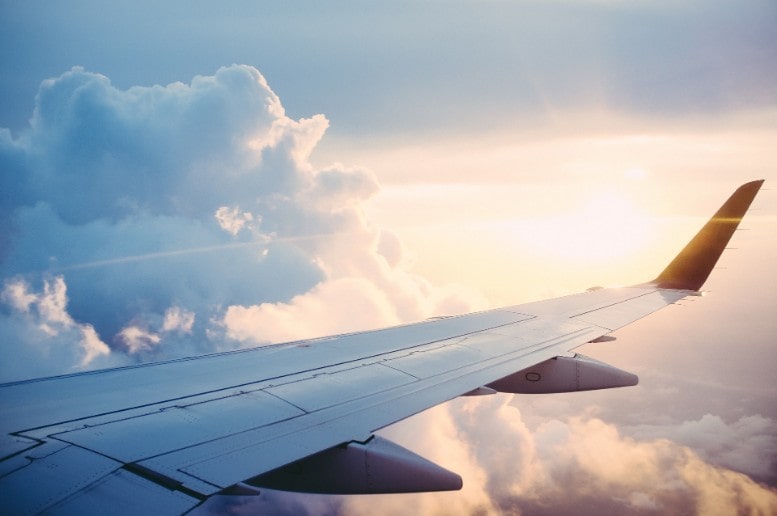 Canada is grounding all of its Boeing 737 Max 8 aircraft and is banning the jet from entering its airspace until further notice. This news follows the tragic event that took place in Ethiopia earlier this week when another 737 Max 8 jet crashed and killed all of its passengers on board.
Canada Bans the 737 Max 8 Jet
"This safety notice restricts commercial passenger flights from any air operator, both domestic and foreign, of the Boeing 737 Max 8 and 9 aircraft from arriving, departing, or overflying Canadian airspace," Transport Minister Marc Garneau told reporters earlier today.
Canada is one of the last countries to ban the aircraft from being flown in its airspace. In response to growing safety concerns, Australia, the EU, the UK, and other countries have grounded the planes. The first tragic incident that took place with the new Boeing (NYSE:BA) aircraft happened in October of 2018 in Indonesia. Boeing warned pilots of the jet system error and that the "existing procedure" could help fix the issue mid-flight. 
Since the incident occurred earlier this week, it remains unknown at this time why the 737 went down. All information given to government officials on the matter is non-conclusive and unproven at this time. However, Canadian transport minister Garneau told reporters that the evidence being presented is similar to that of the first crash.
>> Honda Motors Recalls Over a Million Vehicles Due to Deadly Airbags
Presently, the US is now one of the only countries still flying the aircraft. 
Boeing Shares Continue to Fall
Despite countries still banning Boeing 737 Max 8 aircraft, shares of the company today are only slightly falling on the New York Stock Exchange. This may turn if the US Department of Transportation decides to ground the jets as well.
At the time of writing, BA is trading at $374.08 a share, down $-1.33 (-0.35%). Investors must feel confident about the company's other jet fleets. Since the latest incident occurred, the stock has dropped over -11%. Canada's ban on the aircraft isn't affecting the aerospace stock as much as one would expect, but if you're an investor, monitoring the US's movement in the matter is a top priority. 
Featured Image: Pixabay