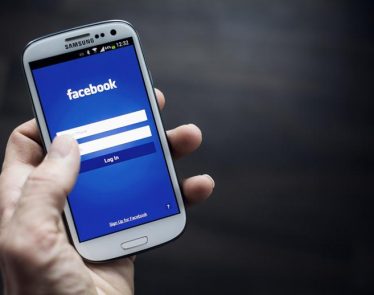 Facebook Inc (NYSE:FB) has just announced that it has waived all transaction fees on donations made on its platform that are given to non-profit organizations.
The company's CEO, Mark Zuckerberg, made the statement …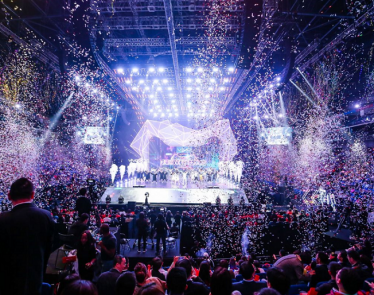 Today, on China's "Singles' Day" Alibaba (NYSE:$BABA), China made $5 billion in transactions in just fifteen minutes. This blew their past recorded figures of their one-day shopping event completely out of the water.
…