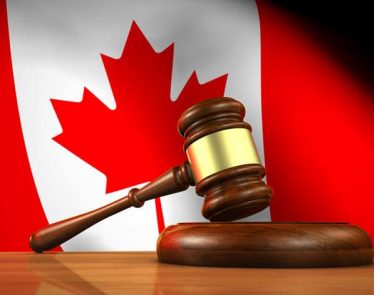 Less than 24 hours before the busiest shopping day in North America, the Canadian federal government and Justin Trudeau have put together legislation that would force Canada Post workers to get back to work. This …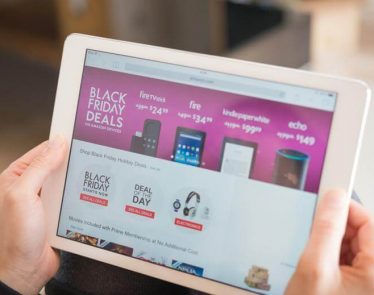 Amazon.com, Inc. (NASDAQ:AMZN) sent formal emails this morning to a large number of its customers to inform them that their names and emails had been exposed due to a "technical error." 
Woke up …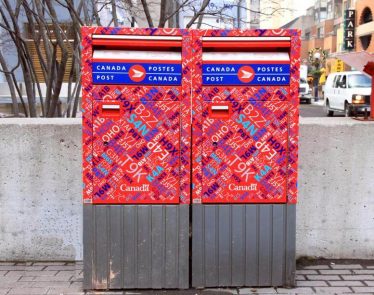 Canada Post's largest union has rejected the Canadian mail carrier's proposal of a potential 'cool off' period just before the busy holiday season. This proposal could have potentially brought an end to all strike activity …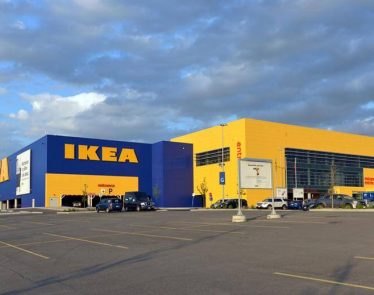 Ikea Canada (Private) has just made a major announcement regarding a new market the company is exploring. This month, the home goods and furniture retailer will buy back your 'gently used' Ikea furniture for store …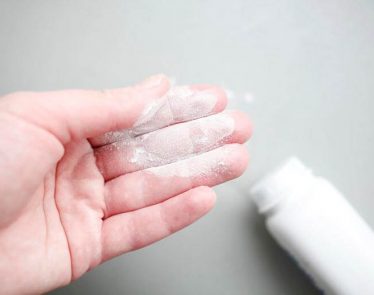 Johnson & Johnson (NYSE:JNJ) has successfully persuaded a California jury to reject a woman's claims that asbestos in the company's well-known baby powder is what caused her to develop cancer. Johnson & Johnson's baby powder …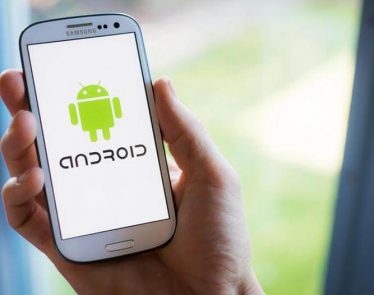 After five years of teasing tech enthusiasts, Samsung (OTC:SSNLF) has just released the first phone to ever have a folding screen. In addition to this, Android has also released a mock-up of its very own …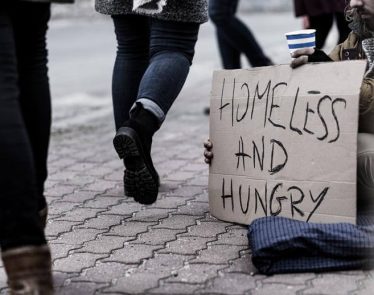 Voters in San Francisco just approved a new corporate tax, labeled Proposition C, on election day that is set to raise $300 million annually from the city's largest corporations. The money taken from this tax …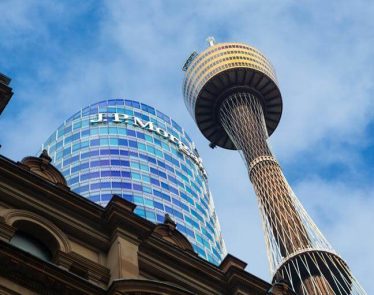 An ex-JPMorgan Chase (NYSE:JPM) trader has admitted to manipulating the US precious metals market for a number of years.
JPMorgan Chase Metals Trade Fraud
John Edmonds, 36, pleaded guilty to only one count …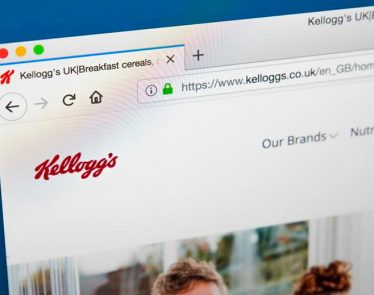 Nothing's sacred anymore! Kellogg's (NYSE:K) just unveiled its latest Thanksgiving edition of Pringles. This year, for a limited time, you can buy Pringles that taste like turkey, stuffing, and pumpkin pie—but not all together.
… Read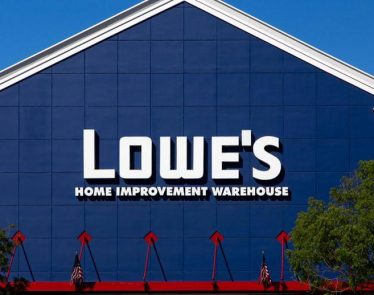 Lowe's Companies, Inc. (NYSE:LOW) just announced that it will be closing 51 of its underperforming stores by February 1st, 2019. 20 of these stores will be closing in the US, and the remainder are all …