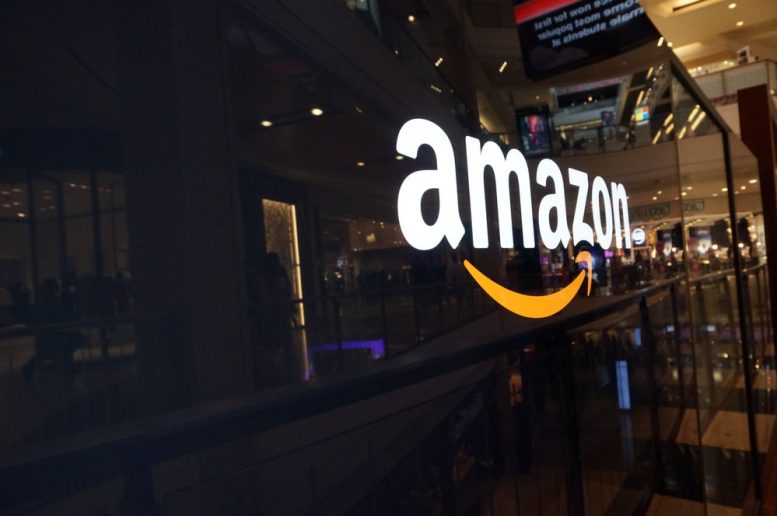 Amazon.com Inc. (NASDAQ:AMZN) dropped a bomb yesterday regarding its plans for a second headquarters in New York City. In November, the e-commerce giant announced that it would open two new sites. One was set to open in Queens and the other in Virginia. Amazon announced yesterday via its corporate blog that it will not expand to Queens after all. The New York City corporate campus was supposed to bring more than 25,000 jobs to the city, but Amazon states it faced serious pressure from lawmakers, union leaders, and progressive activists. 
Amazon Backs out of New York Expansion
Amazon's retreat is a blow to the city and more importantly to its political leaders. Gov. Andrew M Cuomo and Mayor Bill de Blasio have made major efforts to diversify the city's economy by attempting to make it an inviting place for expanding tech companies. Amazon's news in November stirred up a huge debate among those within the Queens community.
"A number of state and local politicians have made it clear that they oppose our presence and will not work with us to build the type of relationships that are required to go forward," Amazon said in a statement.
The e-commerce giant states that in its pools, 70% of New Yorkers supported the company's plans of expansion within the city, but a number of state and local politicians didn't agree. The company still has over 5,000 employees in the city and will continue to grow those teams; however, Amazon claims it will not make a home there due to the political pressure. 
Anything is possible: today was the day a group of dedicated, everyday New Yorkers & their neighbors defeated Amazon's corporate greed, its worker exploitation, and the power of the richest man in the world. https://t.co/nyvm5vtH9k

— Alexandria Ocasio-Cortez (@AOC) February 14, 2019



Response
The politicians that opposed the company's expansion are celebrating their victory but are also facing serious backlash.
>> OpenAI Develops AI Technology So Clever that It's Dangerous
#Amazon #LIC 25,000 jobs at $150,000 a year average=$3billion. Plus lost state tax revenue $9 billion next 25 years (conservative estimate $375 million/year). Not including new infrastructure, transport, housing & technology advances. #AmazonHQ2 @AOC #socialism doesn't work

— Kathryn Rooney Vera (@KRooneyVera) February 14, 2019
Others said:
It's just unbelievable….the corporate greed….I mean they were going to give jobs to people and healthcare and 401ks. The horror. However let's get rid of airlines and cars.

— Karla (@Greco611) February 15, 2019
It remains unknown at this time where Amazon will go next for its second headquarters. The company said at this time it has put this idea to rest and will continue to expand on its new locations in Virginia and Nashville. Amazon also plans on expanding its 17 corporate offices and tech hubs it has in the US and Canada.
Featured Image: DepositPhotos © ericbvd