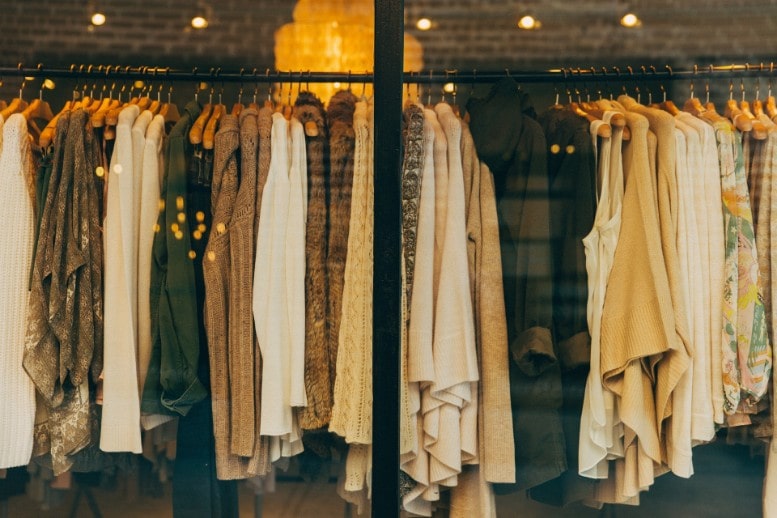 It seems that the 'retail apocalypse' is far from over, expect this time investors are pleased. Yesterday, The Gap Inc. (NYSE:GPS) announced its split from Old Navy to create two publically traded companies and the closure of around 230 stores. At the bell, GPS's stock is booming and up nearly +20%. The new company hasn't been named yet, but the press release refers to the break-away merger as 'NewCo'.
NewCo will consist of Gap, Banana Republic, Athleta, Hill City Gap Inc., and Intermix. The press release states that this split will 'generally' be tax-free to Gap Inc shareholders for US federal tax income purposes. 
Old Navy on its Own
"Following a comprehensive review by the Gap Inc. Board of Directors, it's clear that Old Navy's business model and customers have increasingly diverged from our specialty brands over time, and each company now requires a different strategy to thrive moving forward," said Robert Fisher, Gap's Board Chairman.
NewCo is said to enable each company to optimize its cost structure to deliver profitable growth and align incentives and investments to meet its unique business needs. This new merger is said to bring in roughly $9 billion in annual sales. Old Navy on its own brings in around $8 billion.
Q4 Earnings and Store Closures
Yesterday, Gap also released its Q4 earnings and fiscal year 2018 results. At the beginning of the press release, the new merger and break off from Old Navy is announced, as well as the mentioning of the closure of 230 stores. The company states that the new merger will lose around $625 million as a result of these Gap store closures. In the end, the company expects the result to end with an annualized pretax savings of around $90 million.
>> Tesla Model 3: The Model 3 at $35,000 USD is Finally Released
In Q4, Old Navy sales were flat, in comparison to its +9% rise from Q4 2017. Banana Republic sales were -1% in Q4, in comparison to a +1% rise last year. Gap Global saw a -5% drop in its sales last quarter, compared to its flat earnings the year before.
For Fiscal 2018, Old Navy saw a +3% growth in sales, compared to its +6% rise in 2017. Banana Republic saw its sales rise +1% compared to the +2% rise from the previous year. Gap saw its yearly sales drop -5% compared to its -1% in 2017.
GPS Stock Movement
This morning, GPS shares skyrocketed at the open as investors praised the company's latest venture. 
"Separating Old Navy to a standalone company is what we have argued for over the past few years," said Wall Street analyst Jefferies' Randal Konik. 
At the bell, Gap Inc shares jumped up nearly +20%. At the time of writing, GPS is trading at $30.14 a share, up +$4.74 (+18.66%).