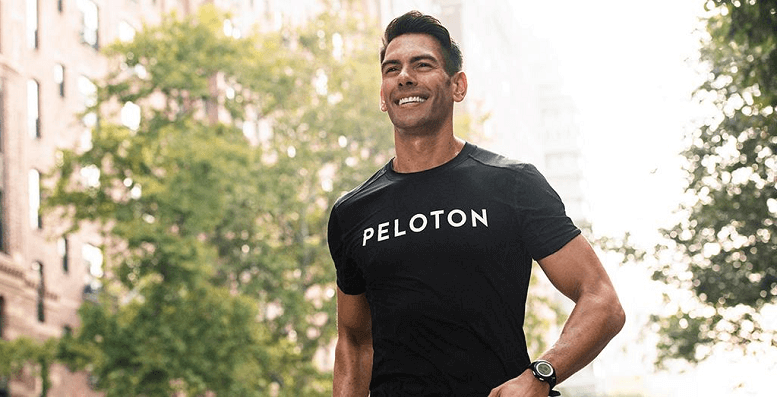 Peloton Interactive Inc. has chosen JPMorgan (NYSE:JPM) and Goldman Sachs Group Inc. (NYSE:GS) to lead its Initial Public Offering (IPO). The home exercise startup could be valued at more than $8 billion during the IPO, according to a report by Bloomberg.
An 'undisclosed' person familiar with the matter told the Bloomberg reporter that major banks all took part in a competitive pitching process over the past few weeks. This pitching process is also known as a 'bake-off.' At this time, there isn't an exact date for Peloton's initial public offering.
Peloton IPO
In August of 2018, Peloton raised $550 million in a funding round, which valued the company at $4.15 billion. To date, the company has raised nearly $1 billion. When the $550 million series F round was raised, it was projected by the company's CEO, John Foley, that Peloton would make around $700 million in revenue from subscriptions. Foley told Fortune in August that his company is profitable.
The fitness startup needed money to expand internationally and since August, was adding a treadmill to its equipment. Peleton is a startup company that makes web-connected home-fitness equipment and content. You can participate in spin classes, as you would in spin studio, from the ease of your own home. Peloton runs studios in New York that allows users to enter into live classes.
>> IRS Tax Refund Confusion: Who's Seeing Most Benefit from New Tax Plan?
The company sells the bike, the cheapest being under $2,250, and charges a monthly fee of $39 to take the classes. Peloton also sells a digital video subscription service for $19.49 that streams Bootcamp classes and yoga meditation. In addition to its revenue from equipment and subscriptions, Peloton sells merchandise and spin paraphernalia online and in retail locations across the US. 
What Peloton has over its competitor Soul Cycle is that all classes can be done from home. According to a report released by Second Measure in December, Peloton had 4% more US customers than Soul Cycle. This IPO should take the company even further in the space.
Featured Image: Twitter