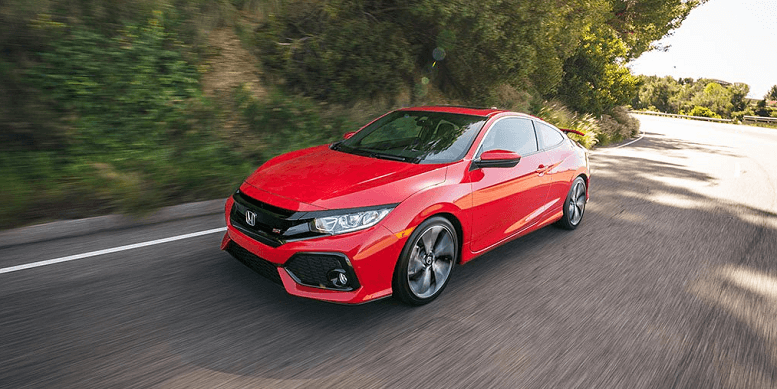 Honda Motor Co, Ltd. (NYSE:HMC) has decided to leave the UK. CNN reported this morning that the Japanese carmaker said it will shut down its only manufacturing plant in the English town of Swindon. 
Honda Shuts UK Manufacturing Doors
Honda's Swindon plant was opened nearly 30 years ago and since that time has manufactured more than three million vehicles. The carmaker states that the plant won't close until 2021. Currently, Swindon's plant employes around 3,500 people and produces up to 150,000 Civics a year. 
Swindon was Honda's only manufacturing plant in the entire European Union. Currently, the Civics made in the UK are dispersed throughout 70 different countries. According to the report on CNN, the carmaker's decision is unrelated to the rising tensions and uncertainty of Brexit. 
"The United Kingdom will not be able to strike better trade deals than it currently has before it leaves the European Union, so it starts to look like a less attractive place to build cars," Christian Stadler, auto expert and professor at Warwick Business School, told CNN.
Brexit?
The company says its Civic production in the EU will shift to China, Japan, and North America. Honda's Senior VP for Europe spoke to BBC Radio and said, "This is not a Brexit-related issue for us. This decision has been made on the basis of… global changes."
In the past, the Japanese automaker has made its stance on Brexit, alongside most of the carmakers that have plants in the country. If Britain leaves the EU, it could cause serious issues with companies that reside in the country but export to other countries.
Brexit talks may have pushed Honda over the edge to make the decision to close its EU plant. While the company's executives claim it isn't the direct cause, it most certainly was some sort of deciding factor, given the distance it will now take to ship vehicles from North America to the EU. 
Featured Image: Twitter