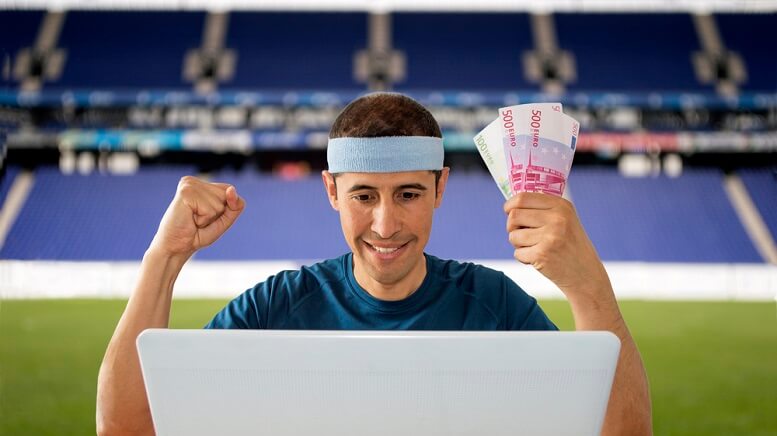 TSG stock has soared 30% today following news of a merger between The Stars Group (TSX:TSGI) (NASDAQ:TSG) and Flutter Entertainment (OTCPK:PDYPY).
Flutter Entertainment, the Dublin-based parent company of betting giants Paddy Power and Betfair, will buy The Stars Group, which owns Poker Stars, for approximately $6 billion USD to form what will be the largest betting company in the world. The merger aims to capitalize on the huge potential of the US betting market, where sports betting had been banned for 26 years. The ban was struck down last year after a legal challenge by the state of New Jersey argued that the Professional and Amateur Sport Protection Act of 1992 (PASPA) was unconstitutional.
The two companies announced on Wednesday that they had agreed on an all-share merger, with Flutter CEO Peter Jackson telling analysts on a conference call that "the opening up of the US sports betting market is perhaps the most exciting development in the industry since the advent of online betting." The merger will see Flutter's shareholders take a 55% stake in the new combined entity, with TSG taking 45%. The new entity will be headquartered in Dublin, and its primary listing will be on the London Stock Exchange.
It's not all good news for TSG stock though, as the combined businesses will have a market share in excess of 30%, which could lead to an investigation in the UK under the Competition Act 1998, which can prohibit transactions that could potentially threaten market competitiveness. The two companies estimated that their combined revenues from 2018 would have totaled $6.2 million CAD, making it the largest online betting firm in the world.
>> NVDA Stock Has Lost 40% in 1 Year: What Should You Do Now?
TSG stock was boosted recently after the company teamed up with Fox Sports to launch a betting platform in the United States, a relationship that would continue if the transaction gets the necessary approvals—expected in the second half of 2020. Under the terms of the merger, Fox Sports will have the right to acquire an 18.5% stake in Flutter's FanDuel US business from 2021.
Elsewhere, Nike stock took a hit yesterday after it emerged that CEO Mark Parker was aware of doping efforts being made by disgraced trainer Alberto Salazar.
Featured Image: DepositPhotos © cunaplus