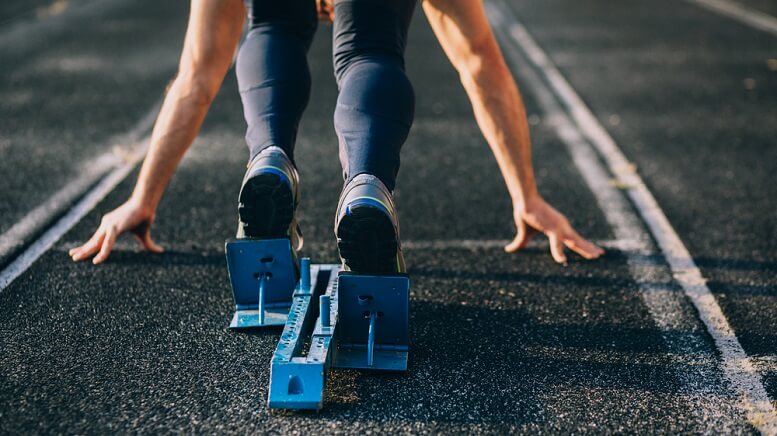 Nike stock is down nearly 2% today following reports that CEO Mark Parker was briefed by banned coach Alberto Salazar on doping efforts.
Nike Execs Aware of PED Experiments
Nike Inc (NYSE:NKE) has seen its share price drop today after a series of emails referenced in a report from the US Anti-Doping Agency indicate that the company's CEO was aware of research into performance-enhancing drugs (PED) at the company's Oregon Project. Parker was included on several emails from disgraced track coach Alberto Salazar and Dr. Jeffrey Brown, a Nike sponsored doctor, who have both been handed four-year bans for their attempts to push PEDs. Nike stock is currently valued at $92.28
In an email thread from July 2009, Dr. Brown informed Parker of an experiment to see if topical testosterone cream would trigger a positive doping test. The experiment was carried out on Salazar's adult sons at the company's elite training headquarters in Oregon. Parker responded to the email by saying, "Jeff, thanks for the update on the tests […] Are there other topical hormones that would create more dramatic results…or other substances that would accelerate the rate of absorption into the body?"
Nike Stock Near All-Time High
Despite the overhang of this case, Nike stock has gained over 20% in the year to date, and with the company on the verge of a record kit deal with European Champions Liverpool FC, it doesn't look as though investors have too much to fear from today's findings.
>> SNAP Stock Consolidates After Soaring in 2019: What Now?
Other emails appear to indicate that Parker was aware of doping activities by former cyclist and Nike sponsored athlete Lance Armstrong, who retired from cycling in 2011 under intense suspicion that he had engaged in PEDs throughout his career. Armstrong was banned by the Usada in 2012 and admitted to doping in 2013. Salazar's Oregon Project has produced six Olympic medals, including Mo Farah's Double Double Olympic Gold in Rio 2016. Today's ban is the highest-profile doping case since Armstrong's.
Nike stock has been sitting at an all-time high last week after the company's fiscal first-quarter results beat analysts' expectations. Nike's net income jumped 25% to $1.4 billion while the company's earnings per share, which were boosted by stock buybacks, leaped 28% to $0.86. Analysts had expected EPS of only $0.70.
Featured Image: DepositPhotos © Amvorsuf