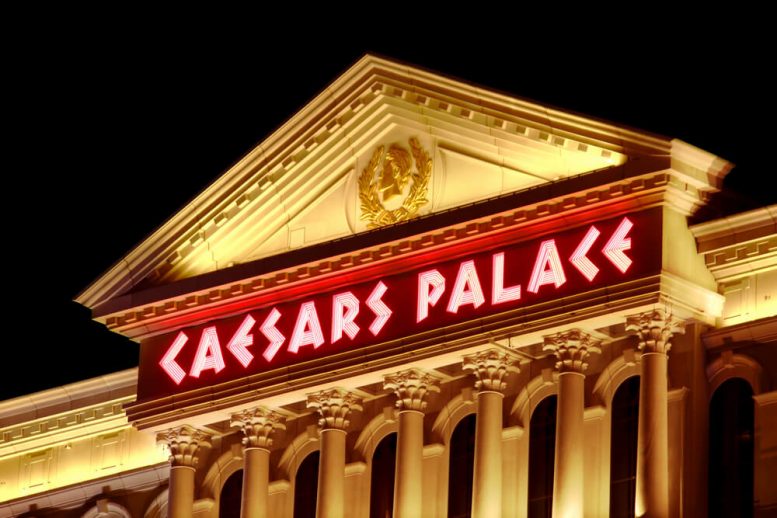 CZR stock is moving higher in Monday's trading session as Caesars Entertainment Corporation (NASDAQ:CZR) has agreed to be acquired by Eldorado Resorts Inc (NASDAQ:ERI).
Details
In one of the biggest deals in the hospitality and gaming sector, the owner of the iconic Ceasars Palace and other properties, Caesars Entertainment is going to be acquired by Eldorado Resorts in a deal worth $8.58 billion. According to the terms of the deal, Eldorado is going to be paid $12.75 a share, but the deal will be made in both cash and Eldorado stock. The agreed price reflects a 28% premium on the closing price of Caesars' stock price on Friday.
Billionaire Carl Icahn, who is known for his activism through investments, is also the biggest shareholder in Caesars and was the biggest advocate of this deal. In the initial rounds of discussion, Eldorado had offered $11 per share of Caesars. The deal was concluded quickly, and Icahn even praised the Caesars board of directors in a statement. He said, "While I criticized the Caesars Board when I took a major position several months ago, I would now like to do something that I rarely do, which is to praise a board of directors for acting responsibly and decisively in negotiating and approving this transformational transaction."
Following the announcement, the market reacted accordingly. CZR stock rose by as much as 17% to hit $11.70, while Eldorado stock nosedived by 7.2%.
>> McDonald's Burger Sales Spike 30% Thanks to Fresh Beef
Caesars' troubles started when it was acquired by Apollo Global Management through a leveraged buyout, but when the markets crashed in 2008, the company faced a pile of debt that nearly crippled it.
The two companies stated that following the deal, there is going to be as much as $500 million incoming, and the cash flow situation will also improve significantly. Eldorado will now have as many as 60 resorts and casinos spread across 16 states in the United States and are all set to become a gaming and hospitality behemoth.
Following today's rally, CZR stock is up a whopping 68% since the beginning of the year.
Featured image: DepositPhotos © Wirepec