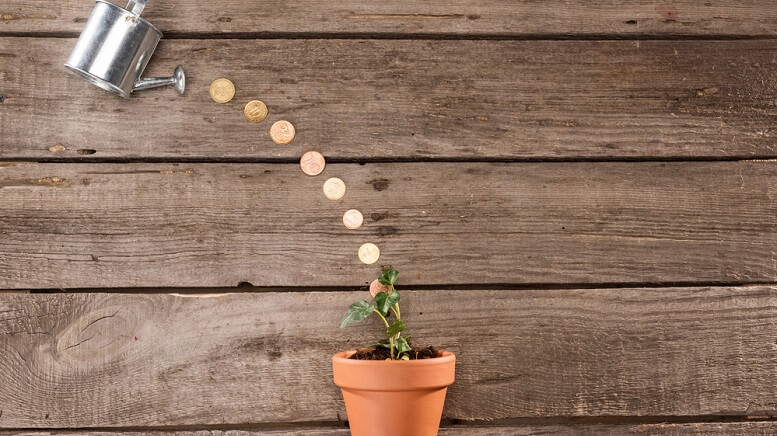 Every once in a while, some stocks emerge that seem to soar despite belonging to lines of businesses that might not be fully developed. In other words, such stocks are driven by a degree of belief about the future, and the latest stock to emerge in that category is SPCE stock. Shares of the Richard Branson-owned company, Virgin Galactic Holdings Inc (NYSE:SPCE), have soared, with investors continuing to pile on to SPCE while short-sellers continue to hold their positions.
SPCE stock continues to move higher for the ninth straight session and gained another 11% today. However, that is nothing compared to the 450% gains that SPCE stock has generated since the early days of December 2019.
Wild Run
Such a meteoric rise may have attracted fresh investors, but SPCE stock has also become the target of short-sellers, who are anticipating a fall. It should be noted that Virgin Galactic is a loss-making company, so the position of many short-sellers has drawn comparisons to be made with Tesla Inc (NASDAQ:TSLA). Tesla has also had an excellent run in recent weeks despite the skepticism from a dedicated group of short-sellers.
A leading executive at the financial analysis company S3, Ihor Dusaniwsky, christened SPCE stock as 'Tesla Junior'. He went on to state that like Tesla, Virgin Galactic has also attracted a dedicated group of bulls and short-sellers. Cult stocks attract such dedicated investors due to the belief that in the long-term, investors might get massive returns on their investments.
>> NVDA Stock Hits Record High on Bullish Note from Bernstein
It seems the spectacular rally in SPCE stock is also driven by the belief that space travel could eventually be a large profit-making industry. So far, short-sellers have lost as much as $345 million this year owing to SPCE rally. Other notable companies in the industry include Blue Origin (owned by Jeff Bezos) and SpaceX, another brain-child of Tesla's Elon Musk.
At the time of writing, SPCE stock is up 11% at $41.42 and made a new high of $42.49.
Featured image: DepositPhotos © SergPoznanskiy