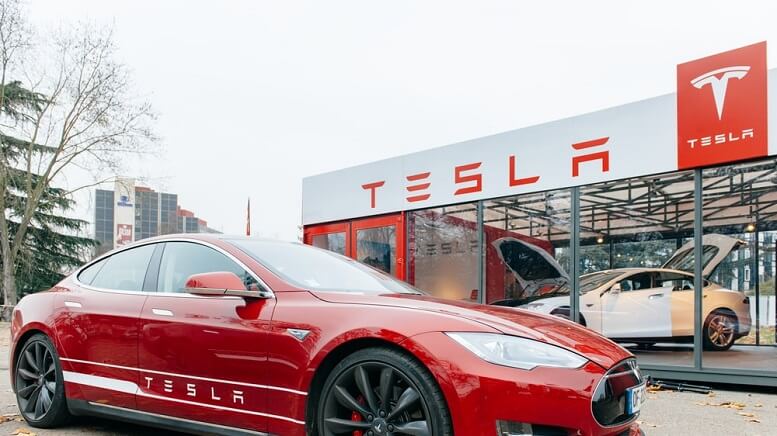 TSLA stock is underperforming this morning after Walmart (NYSE:WMT) sued Tesla (NASDAQ:TSLA) after solar panels from Tesla used on seven of the retailer's stores allegedly caught fire.
Key Details
While Tesla is best known for manufacturing high-end electric cars, it has other lines of business as well, and one of those is the manufacturing of solar panels. It has now emerged that Walmart is suing Tesla over these solar panels. The company supplies these panels to many establishments and businesses that want to use solar energy. One of its biggest solar panel clients is Walmart, which installed the solar panels at hundreds of stores that it operates in the United States.
The retail giant has stated that it installed the solar panels on top of as many as 240 stores and had to either license or lease roof space in order to do so. However, the solar panels caught fire at as many as seven of the stores until November last year, and eventually the company had to disconnect all the panels as a safety measure.
TSLA stock is now down 2% at $221.30.
The lawsuit filed by Walmart in a state court in New York is claiming a breach of contract against Tesla. In the complaint filed by the company, Walmart stated that "[Tesla] had engaged in widespread, systemic negligence and had failed to abide by prudent industry practices in installing, operating and maintaining its solar systems."
>> HD Stock Up 4% After Home Depot Posts Q2 Earnings
Walmart has made it a target to source around 35% of its power needs from a renewable source from next year, which is why it has made a push towards solar power in a big way.
In its complaint, Walmart stated that the equipment supplied by Tesla is faulty, and in fact, the faults were often visible to the naked eye. Inspectors working for Walmart pointed out several hazardous aspects of the installations, such as hanging wires, among others.
Last but not least, Walmart also added that the entire installation process had been conducted in a rushed manner, and the approach from Tesla was negligent. Tesla has not yet made a statement with regards to the lawsuit.
TSLA stock has fallen over 25% so far in 2019.
Featured image: DepositPhotos © ifeelstock