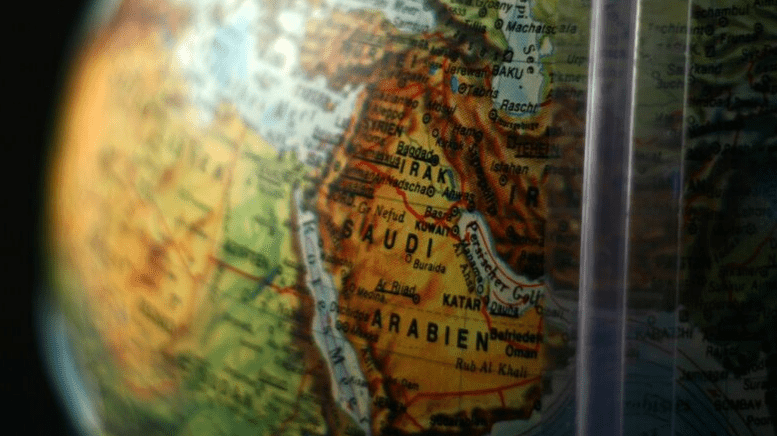 Over the weekend, an oil refinery in Saudia Arabia was attacked, knocking millions of barrels of Saudi production offline. The Saudi attack has resulted in several things, from a surge in oil prices to an increase in geopolitical tension, primarily between the United States and Iran.
Things might get worse, though. Or better, depending on who is looking at it. Here's why.
Saudi Attack: What We Know and Why It Might Get Worse
On Saturday, in an audacious attack, a drone attacked a Saudi Arabian oil refinery, resulting in the region entering a state of fear. The facility in question is responsible for the processing of more than 5 million barrels of oil every day, equating to roughly 5% of the global output day-to-day. Being an influential facility, it's going to take a while before this facility is able to come back.
Saudi officials, however, have said they believe they will restore roughly 1/3 of its supply back during the week. Full capacity returning is a different story. Because of this (well, because of the law of supply and demand), oil prices are likely to continue to surge. On the markets Monday, energy stocks are booming, with YUMA stock up around 80%, in addition to Exxon Mobil Corporation (NYSE:XOM) and Chesapeake Energy Corporation (NYSE:CHK).
>> SNAP Stock is Up 200% YTD: Exceptional User Growth and Solid Earnings
The news is circulating the world, and for a good reason. Not just because of what's happening right now. If there ends up being a military escalation, oil prices could go much higher. Donald Trump certainly seems to be heading in this route, tweeting on Sunday that he believes either Iran and/or Iraq are responsible for the attack. This claim comes during a time when tensions between the United States and Iran are already high, largely because of nuclear capabilities. The allegation also comes despite Yemen rebels claiming the attack.
Saudi Arabia oil supply was attacked. There is reason to believe that we know the culprit, are locked and loaded depending on verification, but are waiting to hear from the Kingdom as to who they believe was the cause of this attack, and under what terms we would proceed!

— Donald J. Trump (@realDonaldTrump) September 15, 2019
Takeaway
What do you think about the Saudi attack? Let us know your thoughts in the comments below.
Featured image: PixaBay