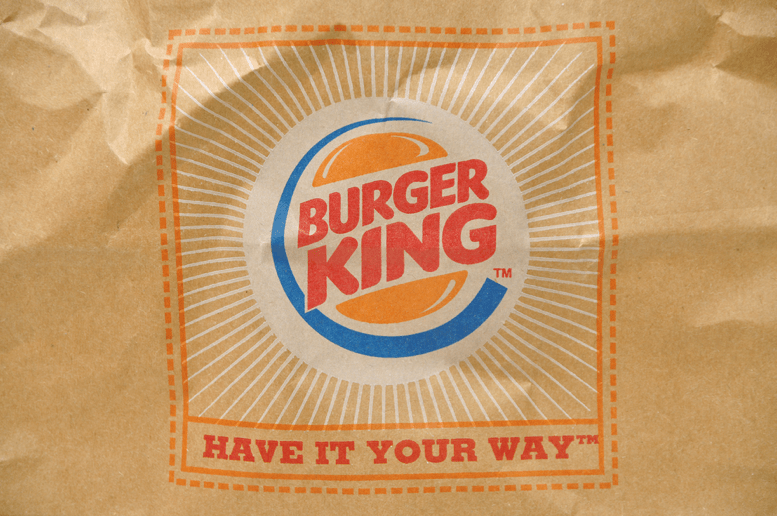 Burger King is boosting Restaurant Brands International (TSX:QSR) (NYSE:QSR) stock this week. Or perhaps, its vegetarian-friendly Whopper burger is.
QSR stock is in the green, selling for $92.54 CAD on the TSX.
Impossible Whopper Burger
For nearly two months, the burger chain has been testing a vegetarian-friendly version of its famous Whopper. Dubbed the Impossible Whopper, the burger is made with the plant-based Impossible Burger patty.
Beginning April 1st, it was tested in several stores in St. Louis and surprisingly, footfall increased by a massive 18.5% during the test period.
The locations that offered the burger outperformed the chain's national foot traffic, with the firm analyzing data from mobile apps for March—before the Impossible Whopper started testing—and April.
The Impossible Whopper has since been brought to three more cities, but Burger King has said it would be launched nationwide before the year is out.
Interestingly, outside of St. Louis, foot traffic decreased by 1.75% from March's average during the month of April. Perhaps regular Burger King goers were willing to travel to St. Louis just to try the Impossible Whopper.
Plant-Based "Meats"
There's little doubt that the meat industry faces a challenging time as consumer demand for meat-free products increases.
According to Bank of America Merrill Lynch analyst Bryan Spillane:
"These next-generation plant-based alternatives are in a position to disrupt the meat category in a similar fashion that plant-based milks disrupted dairy and energy drinks disrupted caffeinated beverages."
>> Samsung Galaxy Fold Dealt Another Blow: Will Foldable Phones Ever Hit the Market?
And so far, Impossible Foods and its rival Beyond Meat (NASDAQ:BYND) are leading the revolution.
Impossible Foods raised $300 million in its latest funding round and has since added Red Robin, Little Ceasars, and Qdoba to its client list.
A similar success is happening for Beyond Meat, which has seen its stock price surge 218% since it went public at the start of the month.
Have you tried the Impossible Whopper? Do you think meat-free burgers will become the norm for fast-food chains?
Featured Image: DepositPhotos © sserdarbasak