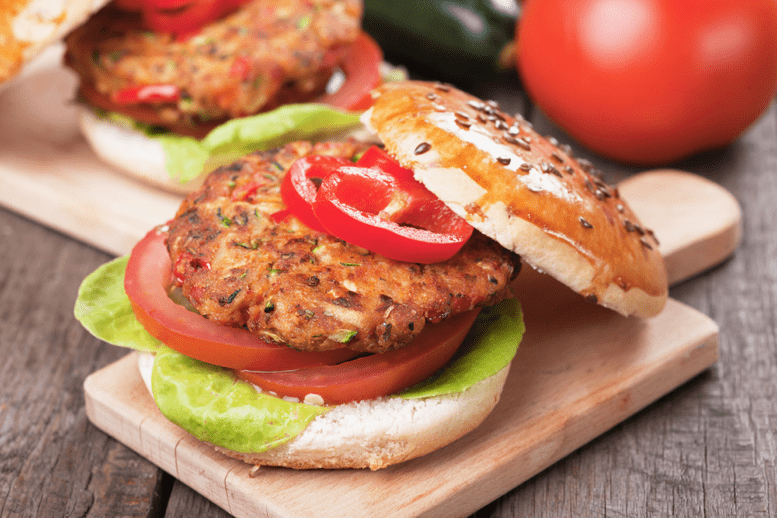 Plant-based meat maker Beyond Meat is taking vegetarian burgers to the next level. Now, the Beyond Meat IPO is catching a lot of attention.
Investors looking for a piece of the next movement in food should take notice.
Beyond Meat IPO
The Beyond Meat IPO is due later this week. Now, according to reports, the company has upped its price. Due to strong investor demand, BYND shares will be issued at a price of $23–$25. Originally, they were priced between $19 and $21.
The company will issue 9.6 million shares on the NYSE exchange under the ticker BYND. The amount raised should be roughly $240 million USD.
The Company
Beyond Meat is experiencing astronomical success with its meatless products available in more than 33,000 stores and restaurants globally. These include fast-food burger-joints TGI Fridays and A&W.
This has truly been its year. Beyond Meat reported net revenue of $87.9 million in 2018, representing a 170% jump from $32.6 million the previous year.
However, investors should be aware that the company has yet to pull in profits, citing investment in "innovation and growth" as to why. In 2018, net loss was $29.9 million—just shy of its $30.4 million loss the year previous.
In fact, management is boldly stating the following:
"We have experienced net losses in each year since our inception and we may therefore not be able to achieve or sustain profitability in the future."
Beyond Meat IPO: Meat Free
Though its products are completely meat-free, the company considers itself positioned to compete in the global meat industry, requesting to be sold alongside the meat aisle instead of the produce aisle. The goal of the California-based firm is to make plant-based "meat" that replicates the experience of traditional meats without impacting on animal and human health or the environment.
The company's prospectus describes its process:
"We create our plant-based products using proprietary scientific processes that determine the architecture of the animal-based meat we are seeking to replicate and then we assemble it using plant-derived amino acids, lipids, trace minerals and water."
>> AMD Stock Impressive Results: What Investors Should Know
Unicorn Companies
Beyond Meat falls under the umbrella of "unicorn" companies. These are privately-backed companies worth over $1 billion or more that have gone on to float this year or are about to. Other examples include Lyft (NASDAQ:LYFT)and Uber (NYSE:UBER).
These companies tend to attract high valuations; however, the majority of which have launched an IPO this year have yet to actually return profits.
Would this scare you from investing in the Beyond Meat IPO?
Featured Image: DepositPhotos © igordutina