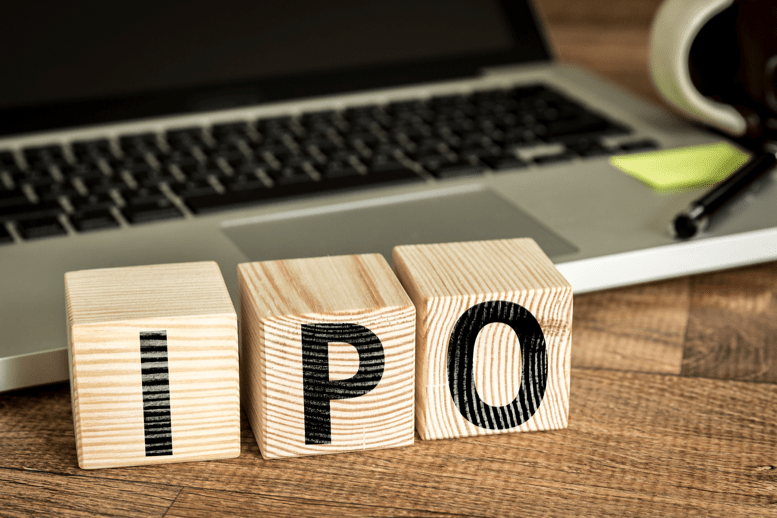 Ride-hailing app Lyft (NASDAQ:LYFT) began trading on Friday, March 29th. It was one of the most anticipated IPOs of 2019, so it's safe to say that it's surprising to see LYFT stock falling on its second trading day.
LYFT Stock and IPO
Down 10% at the time of writing, shares are currently trading for $70.44 USD on the NASDAQ exchange. At this price, LYFT stock is falling below its IPO price on only its second day of trading on the public market. Things looked promising when, on Friday, the stock jumped 23%, but this did not last and by the close shares had settled to a 9% gain.
Now, at its lowest ebb today, LYFT dropped to $69.12 a share. This price also represents a 20% drop from Friday's high of $88.60 USD.
For reference, the initial IPO price for LYFT stock was $72 USD per share.
According to CNBC, approximately 16 million LYFT shares have changed hands thus far.
LYFT IPO
How all this translates for the company is that its market cap is currently about $19.8 billion. However, on Friday that figure was closer to $22 billion. As stated, LYFT's IPO was one of the most anticipated IPOs of 2019. It is the first of a handful of major tech companies to go public this year and will soon be followed by Uber, Slack, Zoom, and Pinterest.
Lyft Stock and 2018 Loss
Perhaps those who have kept a close eye on the company knew better. Though a big company in name, Lyft only recently revealed a 2018 loss of over "$900 million in regulatory filings ahead of its IPO."
>> Advaxis Shares Pop Up 72% On Solid Data for ADXS-NEO
According to Dan Ives of Wedbush in a statement to CNBC:
"Falling below its IPO price is a gut punch for investors and Lyft, […] This is a pivotal few weeks of trading ahead to gauge Street demand for the name as valuation and profitability continue to be the wild cards for tech investors."
What do you think? Were you surprised at the Lyft IPO? Have you invested in Lyft stock?
Featured Image: DepositPhotos © gustavofrazao