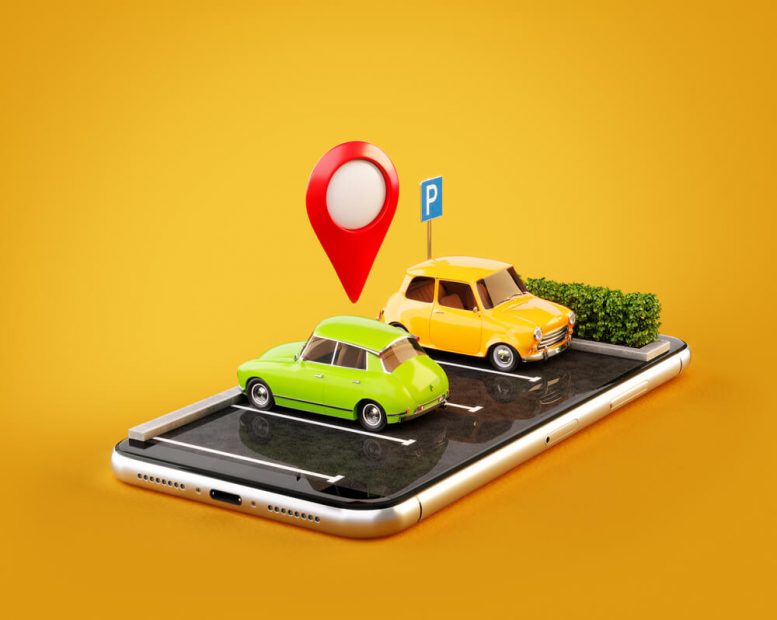 Lyft Inc. (NASDAQ:LYFT) joined the Nasdaq exchange today with an initial public offering (IPO) of its Class A common shares priced at $72.00 USD per share. The company opened its first day up 21% at $82.24 and reached a high of $88.60.
The company is offering 32,500,000 shares of its Class A common stock, plus up to an additional 4,875,000 shares that the underwriters have the option to purchase. The initial price gave the ride-share company an estimated valuation of $24 billion, compared to its private-market valuation of $15.1 billion.
Despite positive movement in the market, critics note that investors may have overlooked Lyft's lack of profits when they jumped on buying shares of the new stock. The company has a loss of over $911 million from 2018, which is the largest deficit for any company going into an IPO.
However, this loss isn't due to revenue growth, which grew 100% in 2018 after growing over 200% the previous year. In fact, the deficit is related to the cost of scaling the business, with an increase in insurance costs related to an increase in riders as well as payment processing costs.
Lyft IPO Won't Make Founders Billionaires
Despite positive movement in the market for Lyft's stock, the IPO will not make either of the company's founders into billionaires. According to Forbes, Lyft CEO Logan Green owns a $700 million stake, while the company president John Zimmer has $510 million, accounting for less than 5% of the company.
In order for either to reach billionaire status, the company's share price would have to exceed $103 per share, which would account for a 43% price increase from the IPO.
>> WOW Air Shuts Down, Leaves Thousands of Passengers Stranded
One of Many Big Tech IPOs Expected This Year
Regardless of its lack of profits, Lyft's entrance into the public market was welcomed by investors and is expected to "pave the way for a tech IPO surge" with prominent names like Airbnb and Slack planning to join in on the action.
What do you think about Lyft opening on Nasdaq? Which big tech stocks would you like to see join the market?
Featured Image: DepositPhotos © Vadmary