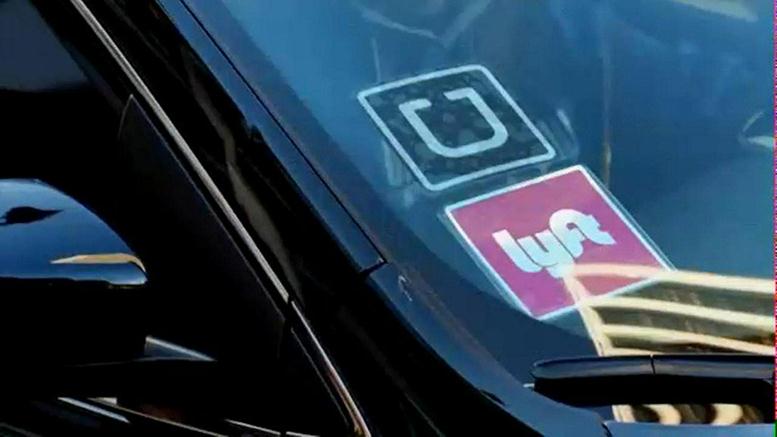 New York City caps Uber and Lyft licenses, becoming the first major city in the US to halt new vehicle licenses for ride-hailing services. The New York City council is capping the number of licenses largely due to this booming industry's rapid growth rate.
New York City Caps Uber and Lyft Licenses
The legislation received overwhelming approval by the City Council. Aside from capping the number of drivers each company can have, the bill also allows the city to set a minimum pay rate for the drivers.
Uber has become one of Silicon Valley's biggest success stories and has completely changed the way people across the world get around.
Despite its fame, the company has faced serious scrutiny from government regulators and taxi unions. Uber, as viewed by many city officials, is a company that is determined to grow at all costs with little regard for the impact it has on the cities it operates in.
NYC officials feel that there are already enough taxi drivers and that the addition of ride-hail services would overcrowd the already crowded streets.
"More than 100,000 workers and their families will see an immediate benefit from this legislation," NYC's Mayor, Bill de Blasio, told the NYTimes. "And this action will stop the influx of cars contributing to the congestion grinding our streets to a halt."
Uber Addresses Reality
When Uber first heard this proposal in NYC, it warned its riders that this cap would produce higher prices and longer wait times. Without enough drivers, the company will not be able to keep up with the growing demand.
Ride-hail apps have become a crucial backup option for New Yorkers as the city faces constant delays on the subway. However, Uber's growth has cost many taxi drivers customers, and within the last few months, six have taken their lives due to this issue.
While the halt in new Uber and Lyft drivers may slow down growth for the company, it may balance things out before these ride-hailing services completely run the taxis out of business.
What do you think?
>> Fox Reports Q4 Earnings, Beats on Both Revenue and Earnings
Featured Image: Twitter