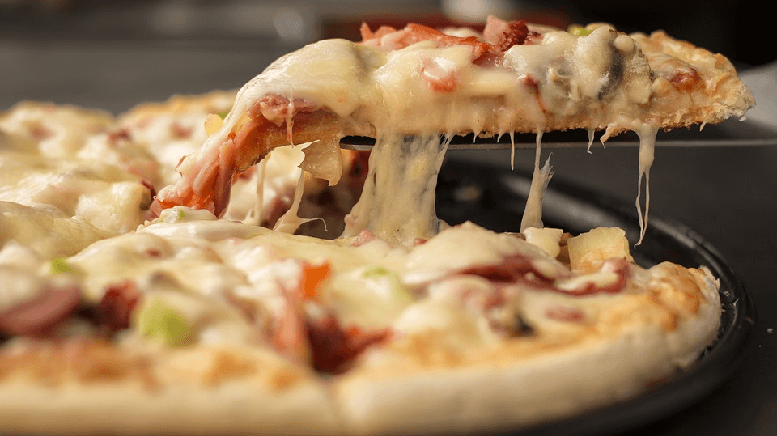 Basketball legend and restaurant investor Shaquille O'Neal has become the newest board member of Papa John's (NASDAQ:PZZA). Thanks to his input, PZZA stock is on the rise—up 4.8% and selling for $48.81 USD at the time of writing.
Shaquille O' Neal Joins Papa John's
The sporting superstar will serve as the company's first African-American director. He is also investing in nine of Papa John's restaurants across Atlanta. Further, O' Neal will act as an ambassador for the pizza company.
According to a regulatory filing, the company will pay O'Neal $8.25 million USD over three years for the endorsement deal.
As stated, shares of the company rose by more than 4.5% in today's morning trade. It is a needed boost, considering the stock has fallen 13.4% in the last year.
2017 and 2018 were rocked with controversy for Papa John's. Sales across North America tanked after the company's founder John Schnatter was heard using a racial slur during a conference call. The company lost its lucrative deal with the NFL and then needed to spend over $5.8 million on reimaging costs. This included removing Schnatter's image from its marketing materials and pizza boxes and replacing him as CEO.
The controversy surrounding Schnatter led to a rough patch for Papa John's sales and this reflected in the stock market. The company has been in dire need of a new face since. One that is familiar and popular—it seems O'Neal fits the bill.
It also helps that the new brand ambassador is experienced in the food industry. He already has a Krispy Kreme Doughnut franchise in Atlanta to his name, along with a Big Chicken fast food restaurant in Las Vegas and his famous Shaquille's Restaurant in Los Angeles.
>> US Judge Halts Hundreds of Oil and Gas Drilling Projects
New Beginning
Eager to move on from the controversy surrounding its former CEO, the company recently secured a $200 million USD investment from hedge fund Starboard Value. This and its latest addition should shake things up for Papa John's.
O' Neal said in a statement on the deal:
"Papa John's is building a better culture, and I want to be a part of improving the [company] from the inside."
Featured Image: Pixabay