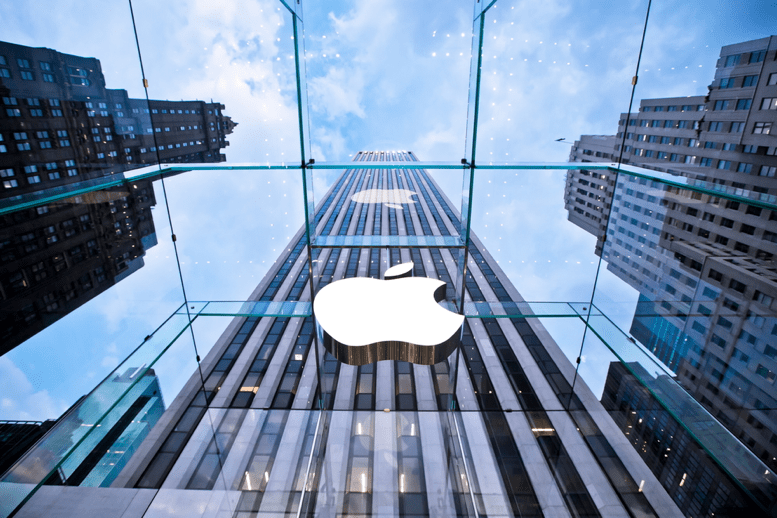 Earlier today, President Trump hit out against Apple (NASDAQ:AAPL) once again. In a tweet, the President said that his administration will not grant the tech-giant any relief on Mac Pro parts made in China. His tweet caused AAPL stock to dip slightly; however, they have since repaired the damage.
At present, shares are selling for $208.10 USD.
Here's what we know.
AAPL Stock
President Trump took to Twitter for his statement, saying:
"Apple will not be given Tariff waivers, or relief, for Mac Pro parts that are made in China. Make them in USA, no Tariffs!"
The tweet comes after Apple asked for waivers on tariffs imposed on the Mac Pro. The company asked for an exemption on some of the parts necessary in the build, including a power supply unit, the stainless-steel enclosure, finished mice and trackpads, and circuit boards.
The reason it asked for the exemption is that, according to the company, China is its only source for these particular parts. In a filing, Apple said:
"There are no other sources for this proprietary, Apple-designed component."
AAPL Stock and Apple Mac Pro
The center of the controversy is Apple's new Mac Pro, which was announced in June. During its unveiling, the company also disclosed that it would move part of its build to China.
>> AMZN Stock Falls Slightly Following Mixed Q2 Earnings
Joining forces with China's Quanta Computer Inc, Apple's $6,000 desktop computer will now be part-produced at a Shanghai-based factory.
Trump has called for Apple to move its business back to the US and has encouraged its CEO, Tim Cook, to move operations out of China. He has conceded that it's "up to Mr. Cook," but if Apple does move some of its Chinese operations to the US, that would be "a very good thing."
Apple has contested the tariffs on its Chinese-made products, saying that they reduce the company's massive contribution to the US economy. In a letter to US trade representative Robert Lighthizer, it said further that tariffs would "also weigh on Apple's global competitiveness."
AAPL stock has climbed roughly 45% year-to-date.
Featured Image: DepositPhotos © duha127