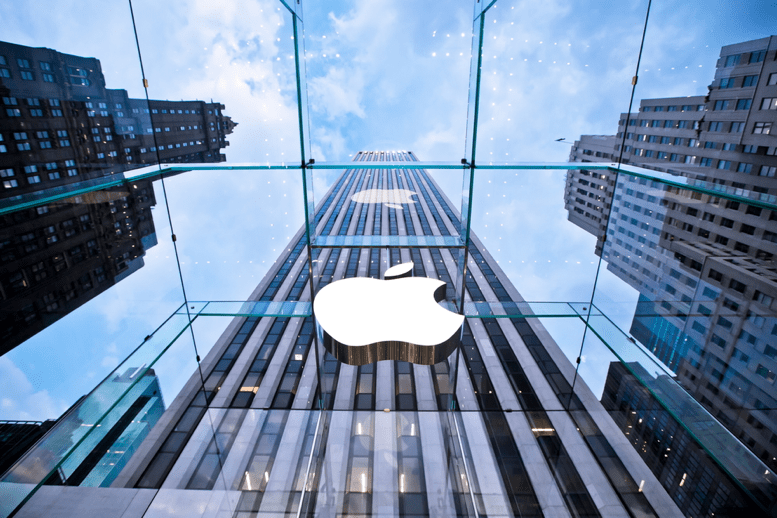 AAPL stock is reactive today after the company released news that it will move production of its new Mac Pro to China.
Apple's (NASDAQ:AAPL) Mac Pro computer was the only device the tech giant fully assembled in the US. Now, the company is planning on moving the assembly of the machine to China.
AAPL stock is reacting by climbing over 1% in response. Shares are currently worth $198.72 USD.
AAPL Stock
The company is joining forces with China's Quanta Computer Inc. to make the $6,000 desktop computer, which is set for production at a Shanghai-based factory.
The news may be surprising for some as the US and China remain in the throes of a disruptive and economically damaging trade war. The Trump administration has imposed billions of dollars in tariffs on Chinese-made goods, and in recent weeks have threatened more tariffs that would affect Apple.
The countries presidents are expected to meet tomorrow at the G20 Summit in Japan, where the trade dispute is to be discussed further.
A Rebellious Move for AAPL Stock?
Apple's move is somewhat rebellious against the US trade actions as President Trump has directly called the company out before. Previously, he encouraged the tech behemoth to move more of its production out of China and back to the US.
Despite the Mac Pro being assembled in China, the computer is still designed and made using "components from several countries including the United States" according to a statement made by the company.
>> NKE Stock Edges Up Slightly As Q4 Revenue Jumps
The company said further:
"We're proud to support manufacturing facilities in 30 US states and last year we spent $60 billion with over 9,000 suppliers across the US. Our investment and innovation supports 2 million American jobs. Final assembly is only one part of the manufacturing process."
Jony Ive Leaves
In other Apple news, Apple's chief design officer, Jony Ive, has chosen to leave the company to start up his own design firm of which Apple will be a customer.
The news caused AAPL stock to sink over 1% in extended trading, accounting for roughly $9 billion USD.
Featured Image: DepositPhotos © duha127