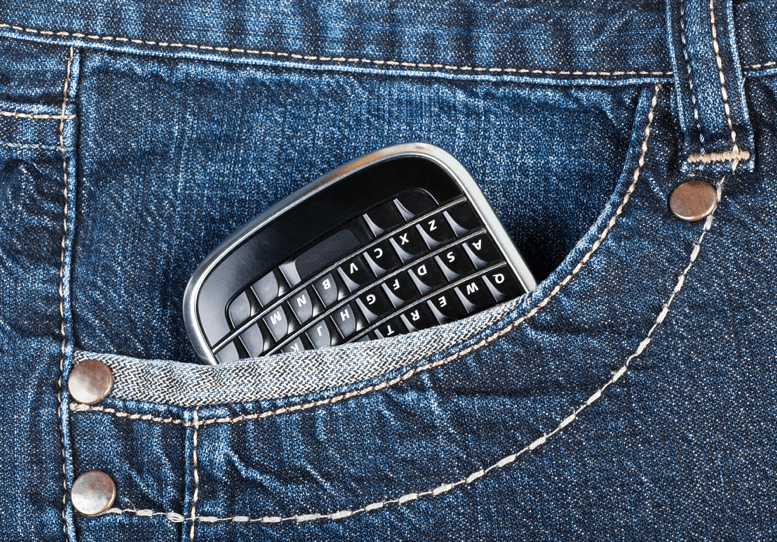 The tech world is going through a shakeup today. Starting with Blackberry (NYSE:BB). The company announced the shutting down of its consumer messaging service as of today.
The encrypted messaging service is considered the pioneering platform that introduced many to the ease of mobile chat.
BlackBerry Messenger Shuts Down
In recent years, BlackBerry Messenger has been steadily losing users and failing to attract new ones. Now the company faces no choice but to pull the plug on the once iconic service.
As a consolation for those who still use the service, Indonesia's media company EmTek opened BBM Enterprise (BBMe)—an enterprise-level encrypted Messenger for personal use.
The company tried to revive the ailing service three years ago. In a blog posting, management wrote:
"We poured our hearts into making this a reality, and we are proud of what we have built to date […] The technology industry, however, is very fluid, and in spite of our substantial efforts, users have moved on to other platforms, while new users proved difficult to sign on."
The messaging world has changed greatly since BlackBerry's prime. Increasing competition from platforms such as Twitter, Facebook, Whatsapp, and Snapchat has helped to cull BBM's popularity. Despite several efforts to reinvigorate the service, users have continued to dwindle, and today the service will shut down.
>> VEEV Stock Hits Fresh Highs: Robust Q1 Numbers and Earnings Outlook
Only time will tell if BlackBerry can convert original BBM users into BBMe fans.
iTunes is Retiring
Elsewhere in the tech world, another iconic platform is saying goodbye. Apple's (NASDAQ:AAPL) iTunes app is rumored to be going into retirement after 18 years of service. The app was first introduced by the late Steve Jobs at Macworld on January 9th, 2001.
Apple will replace iTunes with standalone Music, TV, and Podcasts apps expected to launch in the next major version of macOS. This will be unveiled at WWDC 2019 next week. The service was widely criticized for being a dated and "bloated" software, so Apple's move to split its entertainment app into three dedicated platforms—Music, TV, and Podcasts—is likely to be welcomed.
Today, AAPL shares are selling for $177.04, down 0.71% at the time of writing.
Is it time to say goodbye to iTunes? What do you think?
Featured Image: DepositPhotos © pproman