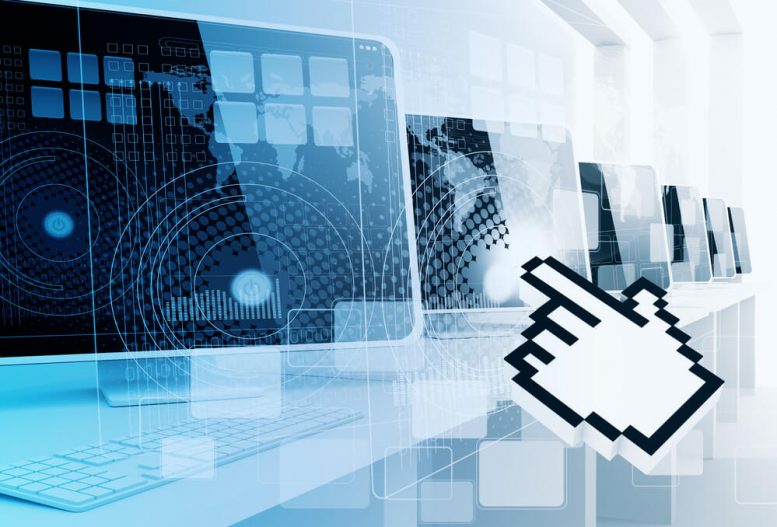 VEEV stock is the notable gainer on Thursday after Veeva Systems Inc (NYSE:VEEV) reported much better than estimated first-quarter results.
Late Wednesday, the company posted its earnings for Q1 2019, and the numbers are solid. In addition to that, Veeva also raised its projections for the entire year and provided projections for Q2 2019.
Revenue Jumps 25%
In Q1 2019, the company's revenues rose by 25% and touched $244.8 million. This climb is largely due to the rise in subscriptions by a solid 27%. The revenue figures beat analyst estimates of $238 million comfortably.
On an adjusted basis, the company earned 50 cents a share, ahead of analyst estimates of 6 cents.
VEEV stock is moving higher by 14% and now trading at $153.25. The stock made an all-time high of $156.93 earlier in the day.
Solid Earnings Forecast
Tim Cabral, the Chief Executive Officer of Veeva Systems, stated, "Our outperformance in Veeva Commercial Cloud and Veeva Vault allowed us to post another strong quarter of growth and profitability." He went on to add that the continued growth allowed the company to raise outlook considerably.
>> Apple Again Shuts Down Claims that It Favors Its Apps on the App Store
For the second quarter, Veeva has projected revenue in the range between $259 million and $260 million, and it is believed that the company could well beat its own projection when the earnings are released. The company projects to earn 48–49 cents a share. Analysts currently project the company to earn 46 cents on revenue of $250 million.
Revenue outlook for the whole year was also raised, and Veeva has projected revenue in the range of $1.045 billion and $1.050 billion. Apparently, there is sustained demand for the firm's products and services, which has allowed it to raise its projections significantly. Veeva projects to earn a non-GAAP EPS of $2.01–2.03.
VEEV stock has had an excellent run on the stock market this year, and in 2019 alone, the company's stock has surged by as much as 80%.
What do you think of VEEV stock after solid numbers?
Featured image: DepositPhotos © buchachon_photo