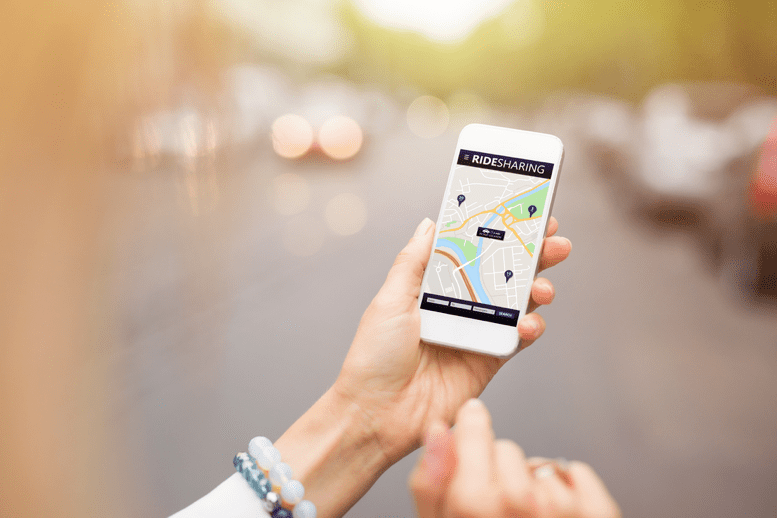 LYFT stock is not shaping up how investors may have hoped. Since listing on the NASDAQ in March, the now publicly-traded company has failed to keep skyward; Lyft (NASDAQ:LYFT) has lost more than 25% in its first month of trading.
Now, the company is experiencing another stock plunge. Lyft announced disappointing Q1 results last night and shares have tumbled a further 7.5% as a result.
Currently, LYFT stock is valued at $55 USD. Considering its IPO price was $72, shares have fallen significantly in a relatively short space of time.
Lyft Stock is Plunging
The company reported a loss per share of $9.02. It was enough to shake investors off their rockers. And while the loss is significant, it is still an improvement from the company's year-ago quarter, when Lyft reported a non-GAAP loss of $11.40 per share.
On this, the company's Chief Financial Officer, Brian Roberts, said that the company expects its losses to peak in 2019. So does this mean investors should hold out for 2020?
Perhaps, as there are brighter notes in Lyft's saga. The company pulled in revenue of $776 million, which was more than analysts expected ($739.4 million).
And further, in Q2, Lyft is expecting to report revenue between $800 million and $810 million. It also pegged total revenue for the fiscal year between $3.275 billion and $3.3 billion.
Another positive that investors should note: the company continued to grow its user base in Q1, reporting 20.5 million active riders in Q1 compared to 14 million this same period last year.
>> MTCH Stock Jumps 12%: Tinder Brings Impressive Earnings to Match Group
In Other Lyft News
But unfortunately, the disappointing results aren't the only news affecting LYFT stock. Drivers for the company, along with Uber drivers, are planning to strike. According to NPR:
"Ahead of Uber's initial public offering, drivers for Uber, Lyft and other ride-hailing companies plan to strike, turning off the apps as they flex their collective muscles to say: What about us?"
The strike is planned in 10 cities across the US and seeks to increase wages for drivers along with job security. Organized by Rideshare Drivers United, the body is calling on passengers to support the strike by temporarily boycotting the ride-hailing services.
What do you think? Will LYFT stock rebound from this ugly week?
Featured Image: DepositPhotos © grinvalds