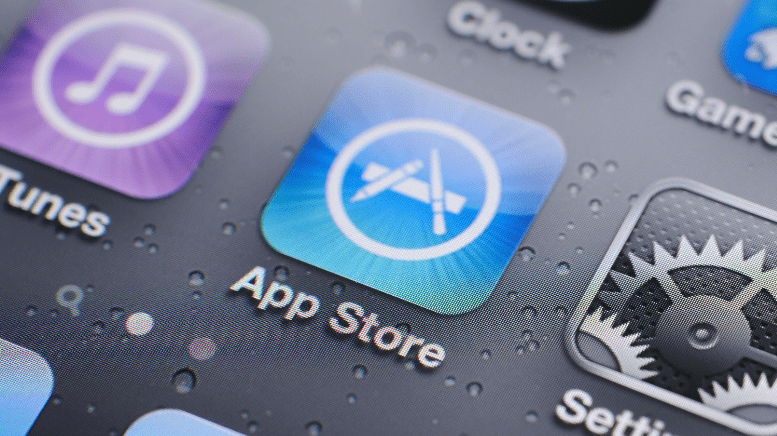 Apple (NASDAQ:AAPL) has been under fire for a while regarding its App Store, a controversy that has impacted AAPL stock. Today, however, very quietly, the multinational technology company shut down its haters.
Here's what we know.
Apple Shuts Down Haters by Addressing App Store Issues
On Wednesday, May 29, Apple quietly launched a website that says its App Store welcomes the competition. Unless you have followed what has been going on over the past few months, this might seem like a random venture. It's not, though.
For a long time, people have accused Apple of favoring its own apps on the App Store—this is how most people with iPhones download apps—over third-party applications. The company even recently lost a Supreme Court case involving the App Store competition. To name a few, both Spotify and Elizabeth Warren have accused Apple of doing this.
According to the site, Apple does not favor its own apps over others. Around 40% of apps are rejected every week, but they don't have anything to do with being the company's competition: these rejections are based on human reviews and are often rejected due to privacy concerns or software bugs.
>> TSLA Stock Recovers: Restructuring Fremont Production Facility
Clearing the air is always a good thing. However, this time around, it didn't seem to do much for AAPL stock. At the time of writing, AAPL stock is trading at $177.10, which puts it down 0.62%.
Of course, you win some, you lose some. What's important is that Apple has come forward (not the first time) to say it welcomes competition and isn't doing anything extra to help its own apps succeed.
It'll be interesting to see if anyone comes out during the remainder of the week to counter what was said on the new Apple website.
What do you think? Do you believe Apple or not? Let us know in the comments below!
Featured image: DepositPhotos © bedobedo