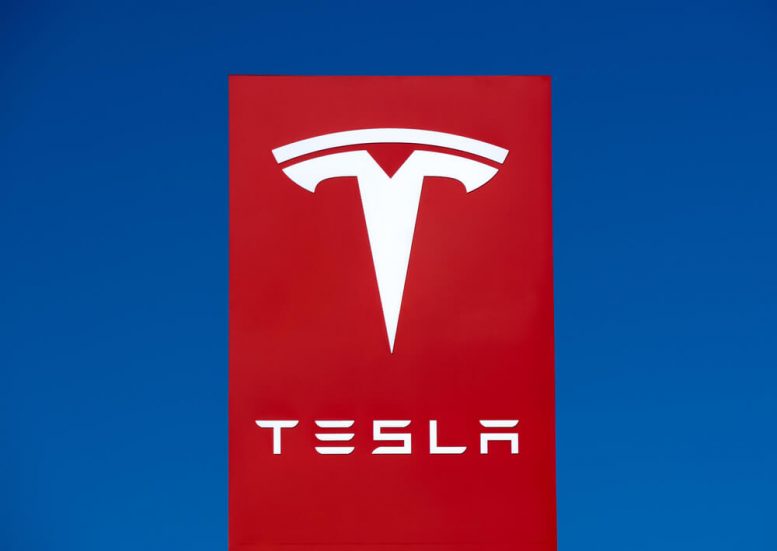 TSLA stock is bouncing back a bit in Wednesday's session on reports that Tesla Inc (NASDAQ:TSLA) is restructuring its car factory in Fremont, California
Model S Upgrade?
The world's best known electric vehicle company Tesla has been in the middle of turmoil for the past few months due to a slowdown in sales in China, but Elon Musk's company is still going ahead with its plans to capture new markets and feed the demand for vehicles that are proving popular. In a fresh development, it has emerged that Tesla is now going to restructure its production facility in Fremont, California in order to produce an SUV and to also upgrade the Model S.
The situation has been confirmed by some employees and clients of the company. The SUV in question is believed to be a Model Y crossover, and the company does recognize that this particular initiative will raise costs significantly.
TSLA stock is moving higher by 0.50% and selling at $190 at the time of writing.
Key Points
There is currently significant demand for electric SUVs, and it is only natural that the company is trying to get in on the act. The Model S improvement will primarily consist of introducing a minimalist interior and installing a battery that will have a much longer range. In this regard, it needs to be said that the market for luxury sedans has stalled over the recent past and the company believes that such a facelift will generate some much-needed spike in the market for such cars.
>> Abercrombie & Fitch Shares Tank 25% On Weak Sales: 3 Store Closures
The plans are ambitious, but the task of restructuring the entire production process at the Fremont plant is going to be a long affair. Tesla would need to move the production line for Model S and Model X into one line, and that is going to be a tough task to accomplish.
The primary reason is that Model X is one of the most intricate vehicles produced by Tesla, and the entire process is a complicated one. However, the company is determined to start soon and is planning to begin improvements on the Model S by September. The company made no comment on questions regarding the matter.
TSLA stock is one of the worst performers on the NASDAQ, with a fall of 40% so far in 2019.
What do you think of TSLA stock? Shares your thoughts.
Featured image: DepositPhotos © wolterke