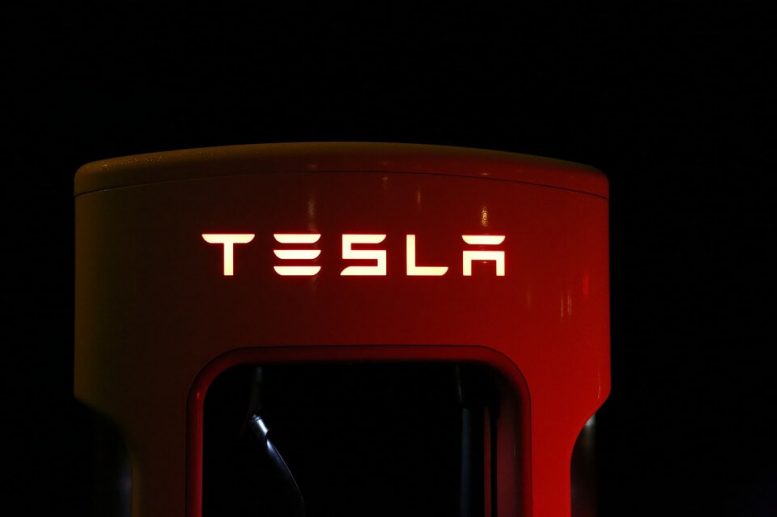 TSLA stock tumbled to a new 6-month low of $250.50 in early trading on Thursday after Tesla (NASDAQ:TSLA) announced a decline in orders in the fiscal first quarter. The eventual loss of $702 million in the latest quarter result for 2019 had investors dropping shares.
Significant Loss
Since the second quarter of 2018, this was the first quarter in which the company posted an adjusted loss, and much of the trouble seems to be related to the company's sharp drop in the number of deliveries from the fourth quarter. According to data collected by Bloomberg, analysts estimates for the company's revenue were pegged at $4.84 billion, but the eventual figure was well below those estimates, as Tesla posted a revenue of $4.54 billion.
The massive loss meant that the adjusted loss per share for the company stood at $2.90, compared to analysts estimates of $1.30. In the same quarter in 2018, Tesla posted an adjusted loss per share of $3.35. Following the publication of the results, the shares took a dive, and at one point the stock dropped by as much as 2.7% in extended trading. TSLA stock has lost 20% in 2019, until today.
Delivery Troubles
The disappointing result for Tesla is primarily down to the sharp drop in deliveries in this quarter. According to information released by the company, the total number of deliveries in this quarter was 63,000, and that reflected a massive 31% drop in deliveries from the previous quarter. However, that particular information had been shared by the company earlier this month and perhaps that is the reason why Wall Street was bracing for a poor show in this quarter.
>> Ford to Invest $500 Million into Tesla Rival Rivian: EV Shake Up!
 One of the biggest problems for Tesla proved to be its difficulty in delivering cars to China and mainland Europe. Those troubles alone caused a shortfall of 10,000 deliveries. Tesla expects to deliver a total of 360,000 to 400,000 vehicles this year, and if it manages to hit that target, then it would reflect a year-on-year rise of 45% to 65%.
Last week, a video released on Chinese social media site Weibo showing a Tesla vehicle exploding for seemingly no reason.
TSLA stock is down 1.55% to $254.94 in the early trading session.
Featured image: Pixabay