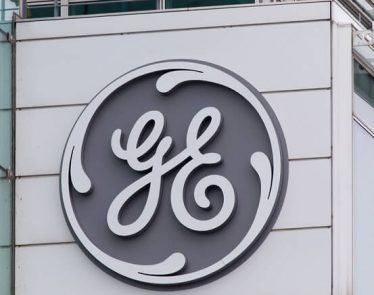 General Electric (NYSE:GE) shares are up 5.6% today after Citigroup analysts claimed GE stock recovery "could be more significant" than investors realize.
GE stock has been sliding for quite a while due to …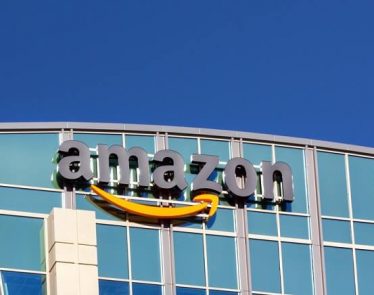 AMZN stock could rise 46% next year as a result of Amazon's (NASDAQ:AMZN) one-day Prime shipping being rolled out in the US, according to RBC.
RBC Capital Markets analyst Mark Mahaney believes that …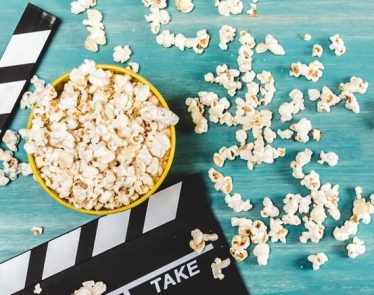 The way in which we consume our favorite shows and movies has altered drastically over the last few years. The days of having to be on your couch right in time to catch what you …
Dell Technologies Inc (NYSE:DELL) posted better than expected quarterly results today to boost Dell stock by 10% during Friday trading.
Dell Stock Struggling in 2019
The Texas-based computer manufacturer reported second-quarter earnings of …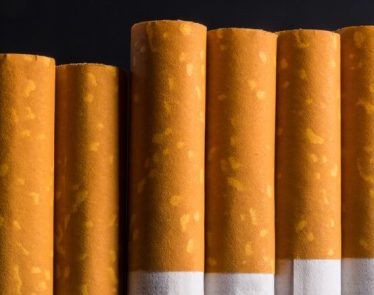 Altria Group (NYSE:MO) is in talks to reunite with Philip Morris International (NYSE:PM), sending MO stock 3% into the red.
The two tobacco heavyweights split almost a decade ago as a result of …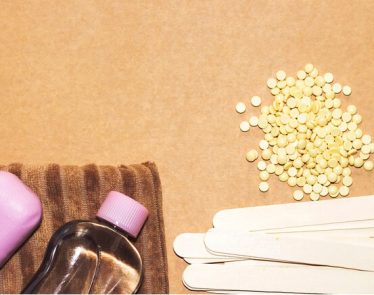 Johnson & Johnson (NYSE:JNJ) has lost a landmark case regarding its role in the opioid crisis, causing further losses for JNJ stock.
An Oklahoma judge has ordered the pharmaceutical heavyweight to pay $572 …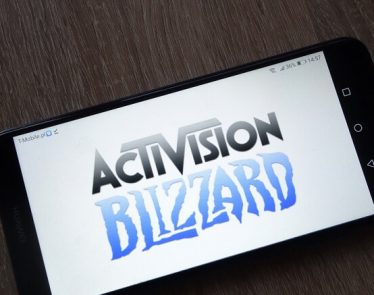 ATVI stock is up on Tuesday after Activision Blizzard (NASDAQ:ATVI) re-released "World of Warcraft" to mark the game's 15th anniversary.
ATVI Shares Boosted by Much-Beloved RPG
ATVI shares were boosted nearly 5% following …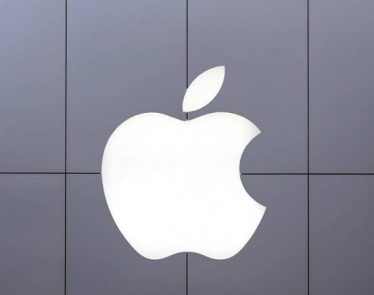 Apple stock is up nearly 2% on Monday, rebounding slightly from the 4.6% loss incurred during Friday's trading.
Apple (NASDAQ:AAPL) stock took a hit on Friday in the latest development in Trump's Trade …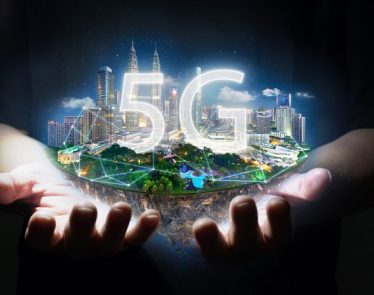 Almost a decade in the making, the fifth generation of wireless communication (5G) is finally becoming a reality across the globe. Promising download speeds up to 20 times faster than the current generation, 5G opens …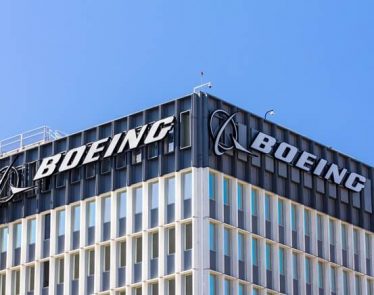 Boeing (NYSE:BA) is reportedly planning to resume full production on its grounded 737 Max aircraft, boosting BA stock in Friday trading.
BA Stock Struggles After 737 Max Grounding
The 737 Max was grounded …