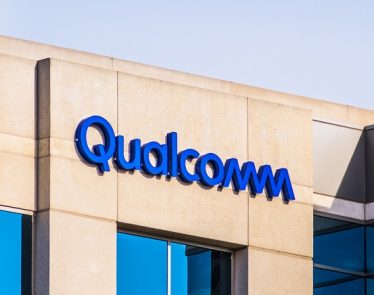 QCOM stock is dropping today after Qualcomm (NASDAQ:QCOM) released its Q1 earnings, but also warned of the potential impact the Coronavirus may have on the global mobile industry.
For the fiscal first quarter, …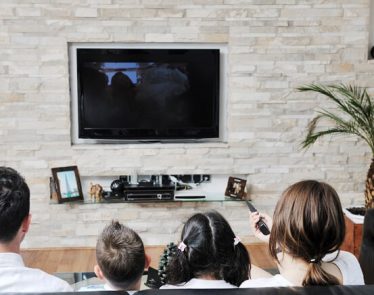 DIS stock is in the red today after Disney (NYSE:DIS) posted its Q1 earnings report, which, despite beating its mark, did not update its guidance for Disney+ subscriber growth.
For the first quarter, …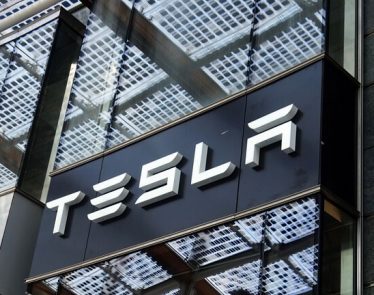 TSLA stock has had an extraordinary start to 2020, soaring up 110% since January 1 after Tesla (NASDAQ:TSLA) posted its second consecutive quarter of profitability.
Tesla suffered a dismal first six months of …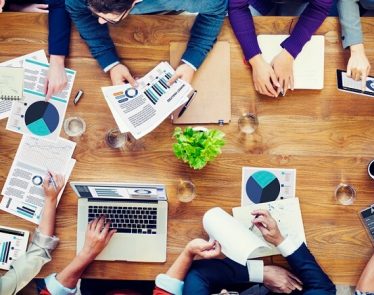 PCG stock is soaring today after PG&E (NYSE:PCG) unveiled its plan to exit bankruptcy, including a shakeup to its board and an increased focus on safety.
The troubled California utility provider has been …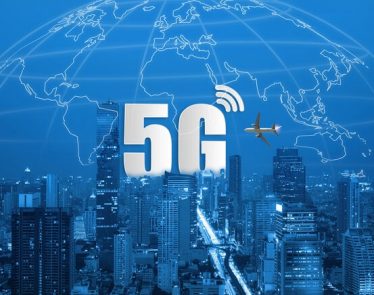 This year will see the widespread rollout of 5G networks across North America, with almost all major phone makers set to launch their new generation of 5G-enabled devices. Promising download speeds up to 100 times …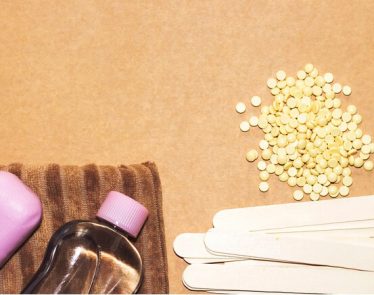 JNJ stock is in the red today after a California judge ordered Johnson & Johnson (NYSE:JNJ) to pay nearly US$344 million for deceptively marketing pelvic mesh devices for women.
San Diego Superior Court …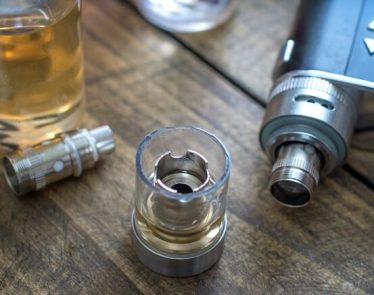 MO stock is sinking on Thursday after tobacco giant Altria (NYSE:MO) posted a fourth-quarter loss of US$1.81 billion, dragged down by a US$4.1 billion impairment charge for its investment in the company at the center …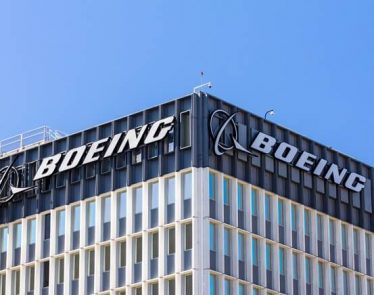 BA stock is making gains today despite Boeing (NYSE:BA) posting its worst full-year loss in the history of the company, with investor confidence in the airplane maker's timetable for returning the 737 MAX to service …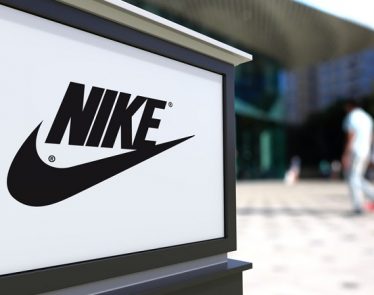 Nike stock is starting the week in the red as a federal extortion trial against celebrity lawyer Michael Aveantti, which alleges he tried to shake down the athletic apparel giant for millions of dollars, gets …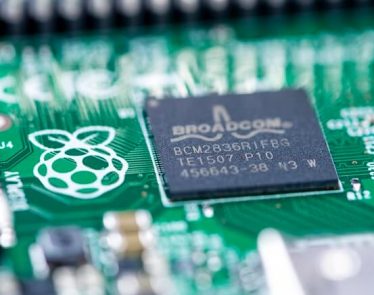 AVGO stock is currently trading at an all-time peak after Broadcom Inc (NASDAQ:AVGO) agreed to two deals with Apple (NASDAQ:AAPL) to supply the iPhone maker with US$15 billion worth of wireless components.
"Certain …