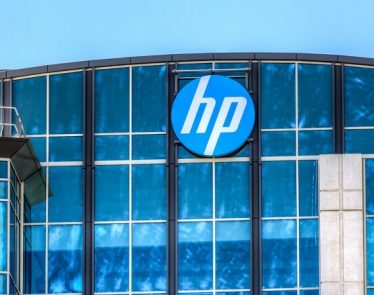 HPQ stock is making gains on Thursday after HP Inc (NYSE:HPQ) rejected a $33 billion USD takeover bid from Xerox Corporation (NYSE:XRX).
The computer hardware maker has been the subject of several unsolicited …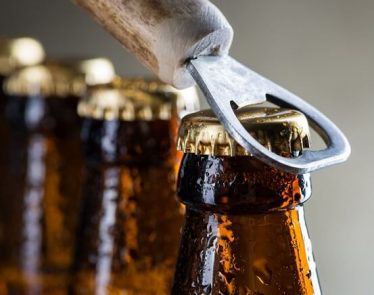 STZ stock is making gains on Wednesday after Constellation Brands (NYSE:STZ) posted its Q3 earnings, which topped analysts' estimates and led the company to raise its full-year earnings forecast.
Constellation, which produces alcoholic …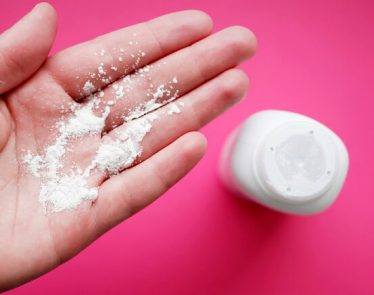 JNJ stock is making minor gains on Tuesday after it was reported that pharmaceutical heavyweight Johnson & Johnson Inc (NYSE:JNJ) settled a lawsuit against it, which claimed that its talcum powder contained asbestos.
…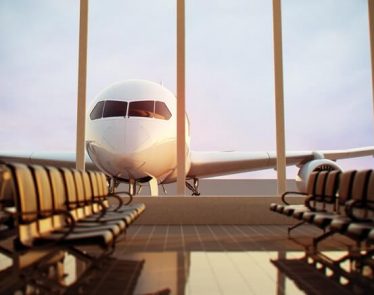 BA stock is unmoved today despite the latest development in the 737 MAX crisis, which has revealed yet another design flaw in the aircraft, which has been grounded since last March.
Audit Reveals New … Read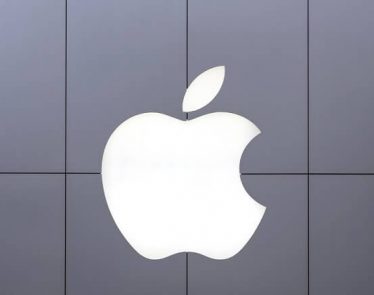 AAPL stock hit a record high as it crossed the $300 threshold for the first time this week, as tech stocks enjoy a robust start to the new decade.
2020 looks set to …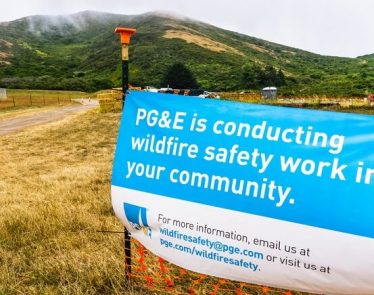 PCG stock is in the red today despite a bankruptcy court ruling in favor of Pacific Gas and Electric Co (NYSE:PCG) in its dispute with bondholders over the interest rate that it must pay on …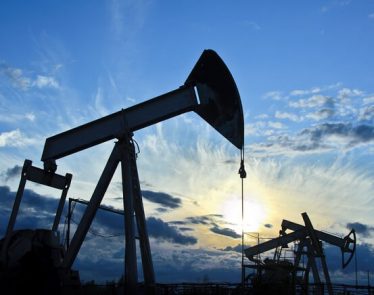 MDR stock has sunk to an all-time low today amidst reports that McDermott International (NYSE:MDR) has entered into bankruptcy discussions with its creditors.
The embattled oilfield services provider is in talks with lenders …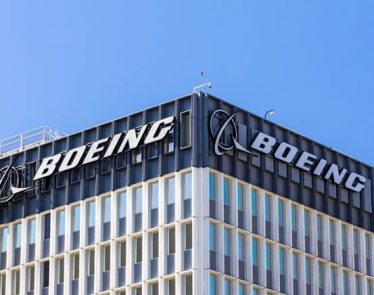 BA stock is currently hovering around a four-month low following the dismissal of Boeing's (NYSE:BA) CEO Denis Muelinberg as the 737 MAX crisis deepens.
BA Stock Down 25% Since Grounding
The aircraft maker …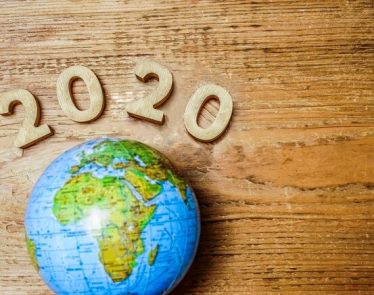 This year has been a fantastic year for the stock market. Markets have been closing out at record highs on a regular basis despite escalating geopolitical tensions and heightened fears that a global recession may …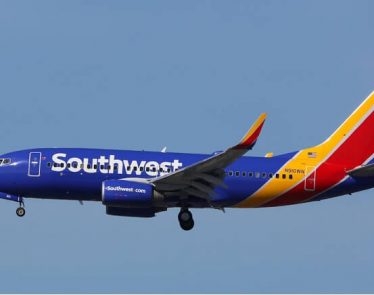 LUV stock is in the green today after Southwest Airlines (NYSE:LUV) announced that it will give $125 million USD in compensation from Boeing (NYSE:BA) to its employees.
Boeing will be paying its customers …