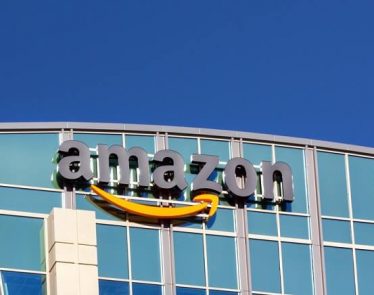 AMZN stock is in the red today after it was reported that Amazon (NASDAQ:AMZN) will ask a judge to block Microsoft (NASDAQ:MSFT) from taking up a US$10 billion cloud computing contract for the US military. …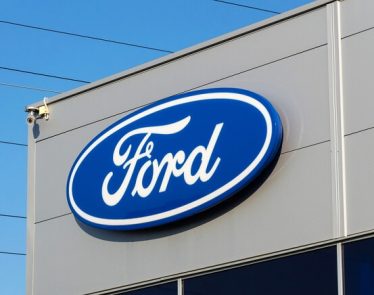 Ford stock is trading down today after Ford Motor Company (NYSE:F) reported a decline in sales in China for the third consecutive year.
Ford Stock Flounders on Falling Chinese Sales
Ford has been …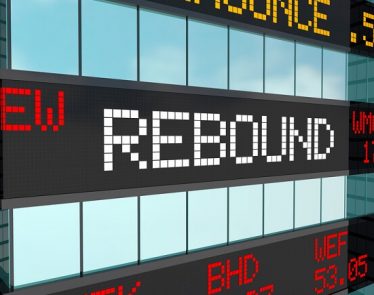 2019 began with speculators pondering the possibility of a bear market and finished with the biggest yearly gains since 2013. This time last year, the idea that the S&P 500 would post gains of nearly …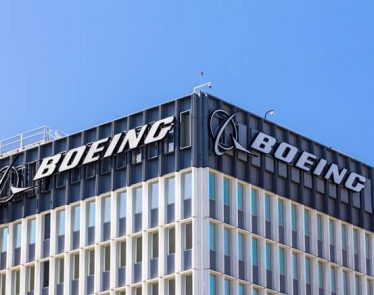 BA stock is continuing to slide today after a host of troubling internal communications were passed on to aviation authorities investigating the 737 MAX crisis.
Employees' Scathing Assessment
Boeing (NYSE:BA) has been involved …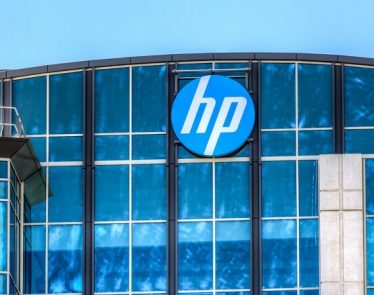 HPQ stock is making gains on Thursday after HP Inc (NYSE:HPQ) rejected a $33 billion USD takeover bid from Xerox Corporation (NYSE:XRX).
The computer hardware maker has been the subject of several unsolicited …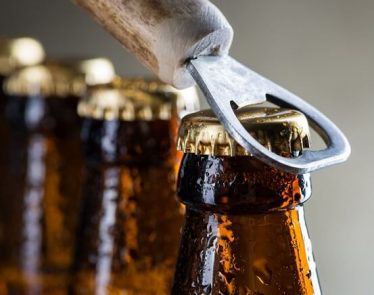 STZ stock is making gains on Wednesday after Constellation Brands (NYSE:STZ) posted its Q3 earnings, which topped analysts' estimates and led the company to raise its full-year earnings forecast.
Constellation, which produces alcoholic …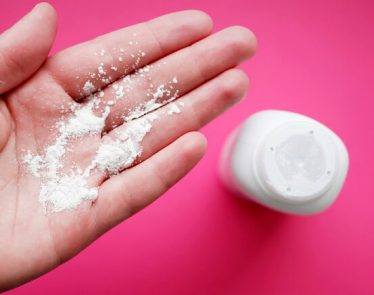 JNJ stock is making minor gains on Tuesday after it was reported that pharmaceutical heavyweight Johnson & Johnson Inc (NYSE:JNJ) settled a lawsuit against it, which claimed that its talcum powder contained asbestos.
…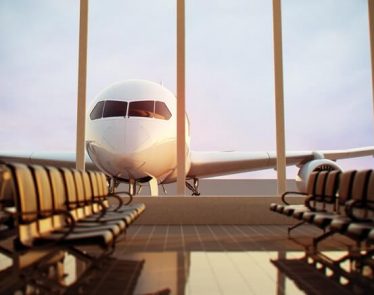 BA stock is unmoved today despite the latest development in the 737 MAX crisis, which has revealed yet another design flaw in the aircraft, which has been grounded since last March.
Audit Reveals New … Read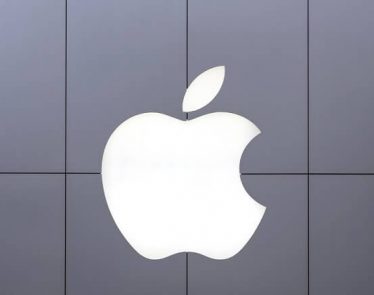 AAPL stock hit a record high as it crossed the $300 threshold for the first time this week, as tech stocks enjoy a robust start to the new decade.
2020 looks set to …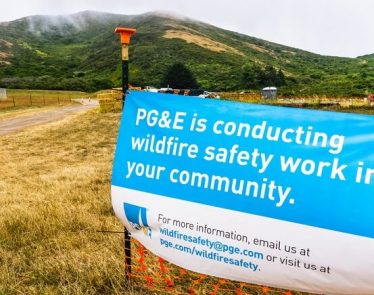 PCG stock is in the red today despite a bankruptcy court ruling in favor of Pacific Gas and Electric Co (NYSE:PCG) in its dispute with bondholders over the interest rate that it must pay on …