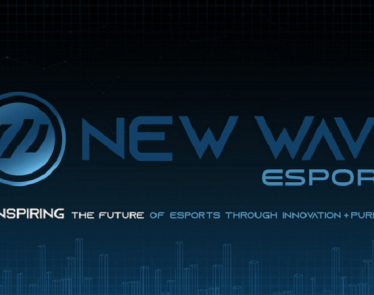 /NOT FOR DISTRIBUTION IN THE U.S. OR OVER U.S. NEWSWIRES/
TORONTO , Nov. 27, 2019 /CNW/ – New Wave Esports Corp. (CSE:NWES)(the "Company" or "New Wave Esports") is pleased to announce that it …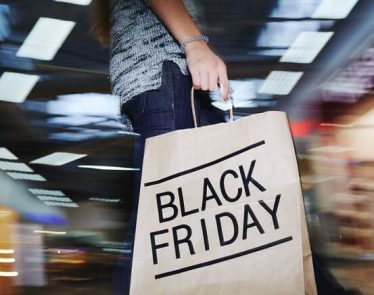 BBY stock is soaring today after Best Buy (NYSE:BBY) said it expects a strong holiday shopping season and forecast Q4 profits well above Wall Street's expectations.
Forecast Beats Analysts' Estimates
With Black Friday, …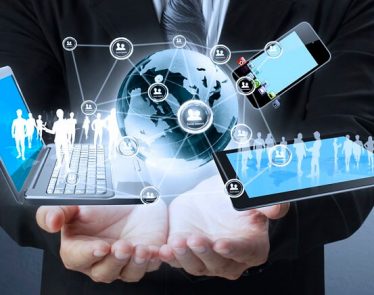 PANW stock plunged 11% in the opening session Tuesday after Palo Alto Networks Inc. (NYSE:PANW) gave disappointing guidance for the second quarter that was below Wall Street estimates.
Palo Alto Lowers Q2 and FY … Read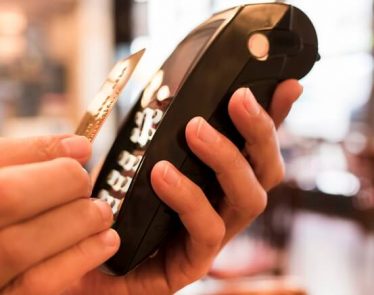 This Post Was Syndicated Under License Via QuoteMedia
Delivered flat net and comparable sales; Positive U.S. comps across all brands offset by soft International comps and foreign currency headwinds
NEW ALBANY, Ohio, Nov. …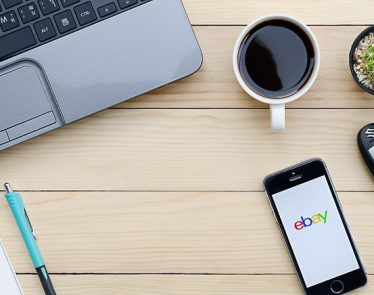 EBay stock is gaining on Monday after the online marketplace said it had agreed to sell ticketing unit StubHub to ticket resale company Viagogo for around $4 billion USD.
EBay (NASDAQ:EBAY) had been …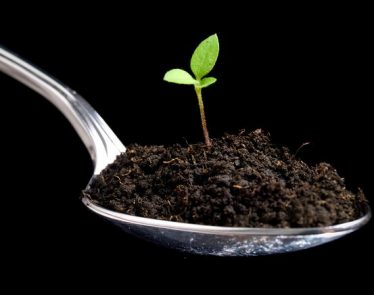 NVDA stock continues to move higher and is up another 4% after an analyst at Morgan Stanley upgraded the stock to overweight from equal weight.
Moore estimates that NVIDIA Corporation (NASDAQ:NVDA) will "return …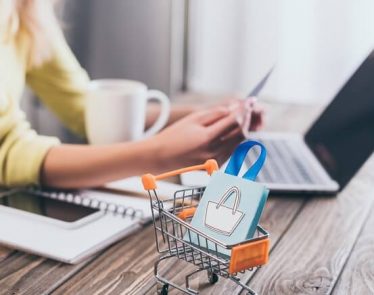 This Post Was Syndicated Under License Via QuoteMedia
The Food & Beverage Partners Commit to Donate a Quarter of a Million Dollars to Children's Miracle Network Hospitals from Nov. 25 – Dec. 28
…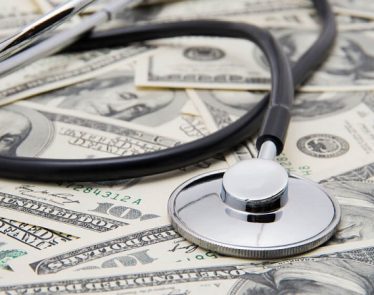 At Fortune Magazine's annual "Investor Roundtable," CEO of Ritholtz Wealth Management, Josh Brown, called health care stocks "the fattest pitch that exists" in the market today.
"In this earnings quarter, health care is …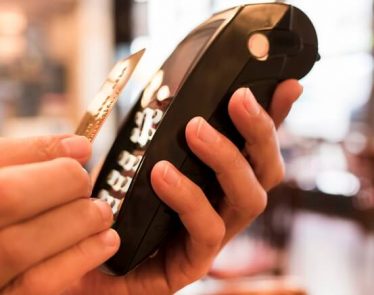 GPS stock is making gains on Friday after Gap Inc (NYSE:GPS) reported its third-quarter earnings, which topped analysts' reduced expectations after the clothes maker warned of potentially dismal results earlier in the year.
…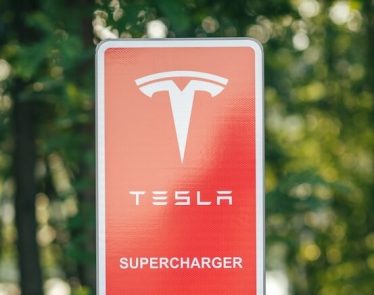 Despite recently jumping, TSLA stock is reversing after Tesla Inc (NASDAQ:TSLA) debuted its electric pickup truck last night in L.A.
2019 may have been a bit of an up and down year for …