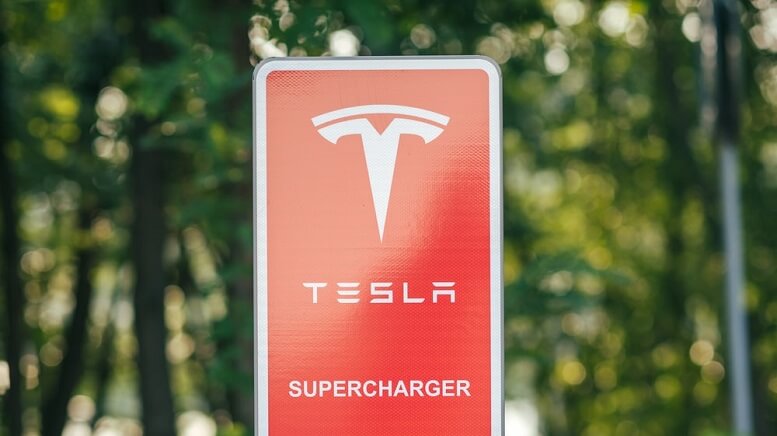 Despite recently jumping, TSLA stock is reversing after Tesla Inc (NASDAQ:TSLA) debuted its electric pickup truck last night in L.A.
2019 may have been a bit of an up and down year for the electric vehicle manufacturer, but by the time it declared its third-quarter results, the company seemed to be on track to meet its annual targets. However, on Thursday, Tesla got a different sort of setback when it unveiled its latest project, an electric pickup truck, which got panned by almost all analysts on Wall Street.
Analysts are Divided
Analysts stated that the truck in question is "weird" and stated that although Musk lived up to the promise of delivering a 'futuristic' truck, it proved to be a bit of a shock for many.
That being said, other analysts have stated that the Cybertruck is a striking vehicle to look at, and there is a possibility that its appearance could eventually become its unique selling point. An analyst at Canaccord Genuity stated that although the style is a subjective term, the truck's looks could eventually lead to solid demand.
The market did not react well to the developments, and TSLA stock declined by as much as 6% to $333.60 on Friday morning.
Despite what the few optimistic analysts are saying, most analysts believe that the product is disappointing, and it is unlikely that the Cybertruck is going to make any significant dent in the massive pickup truck market.
>> AMTD Stock Soars as Charles Schwab Considers $26 Billion Takeover
Analysts at Credit Suisse went as far as to say that General Motors (NYSE:GM) and Ford (NYSE:F) currently have nothing to fear from Tesla. Considering the fact that those two companies are the leading players in the pickup truck market, that is a telling comment from the Swiss bank.
Another analyst at Cowen stated that there is a possibility that Tesla and Musk rushed a bit with regards to the launch of the Cybertruck. It has also been pointed out that the ultra-futuristic design may not be a big hit with the target audience.
Despite today's fall, TSLA stock is still up about 87% since early June.
Featured image: DepositPhotos © Afotoeu