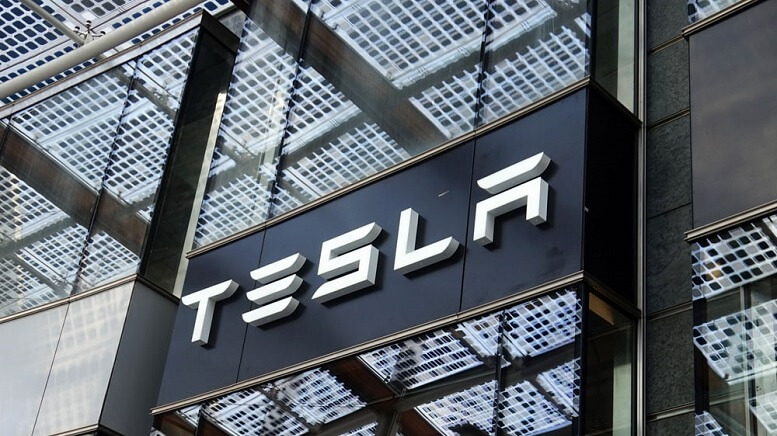 TSLA stock has jumped almost 32% in just three trading sessions following Tesla's (NASDAQ:TSLA) unexpected profit in the third quarter. Moreover, several analysts have been upgrading the stock following robust earnings.
Impressive Q3
In addition to posting a profit in the quarter, Tesla's free cash flow and bottom line were equally exceptional for the period. The gain in Tesla stock on Friday comes after previously bearish analysts positively revised their price targets on TSLA.
The company's Q3 revenue was within analysts' projections, but the $1.86 EPS beat the $0.42 loss per share that most analysts were expecting. Tesla equally indicated that for now, its business has grown to the point that it is now self-funding.
With the impressive Q3 results, some of the analysts who were bearish with Tesla stock have revised their price target outlooks. For instance, JPMorgan's Ryan Brinkman has increased his price target to $220 up from $200. Also, Barclays' Brian Johnson increased his to $200 from $150.
Despite the upgrades, these price targets are still lower than the company's current stock price of $328. Nevertheless, the revision of the analysts' positions might have startled short-sellers and thus provoked them into covering their short positions.
TSLA stock is up 2.50% at $334.80.
Short-Sellers Spooked to Cover Positions
Equally, the gains might be a result of the ongoing short squeeze with short-sellers trying to cover their positions. According to S3 Partners, the short-sellers expected around $1.4 billion in losses after the third-quarter earnings.
>> How a Minority Government Could Impact Canada's Energy Sector
Since June, Tesla stock short-sellers were keen on trimming their positions, with most minimizing their exposure ahead of the earnings. S3 indicated that there is a possibility of further short covering with the short squeeze extending as the stock racks more gains.
TSLA stock will likely maintain the gains if the company demonstrates it can be profitable in the coming quarter
Featured image: DepositPhotos © sergio_pulp