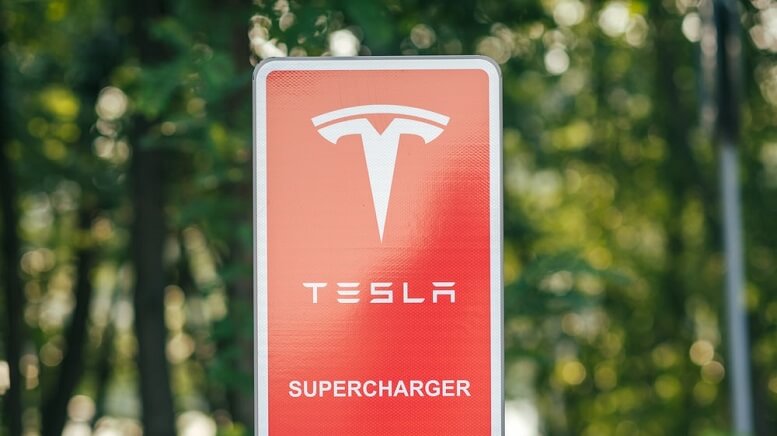 TSLA stock is having one of its biggest one-day gains in the past few years after Tesla Inc (NASDAQ:TSLA) reported a profitable quarter for the first time since the fourth quarter of 2018.
Big Surprise
2019 has been a rollercoaster year for electric vehicle manufacturing pioneer Tesla, and the company's third-quarter results proved to another pleasant surprise for investors. In the second quarter, the company failed to meet expectations, and hence, the Q3 2019 results were being watched closely.
The company performed impressively in the third quarter, not only meeting expectations but beating them comfortably. More importantly, Tesla managed to generate profits in the third quarter and in addition to that, its cash flow was far higher than what analysts had predicted. Investors piled onto TSLA stock, and it soared by as much as 18.50% on Thursday.
The company's revenue for the period came in at $6.3 billion, which was in expected lines. However, it should be noted that in the same quarter last year, Tesla generated $6.8 billion in revenue. The lower revenue can be faulted to the leasing option that is now being offered by the company on the Model 3.
Thanks to the quarterly results, TSLA stock is up a whopping 18.60% at $302.10.
In the third quarter, as many as 6,500 vehicles were subject to accounting. In the prior-year quarter, no car had been sold using a lease. Net income may have declined from $312 million in the prior-year period to $143 million in this quarter, but it still came as a massive surprise for analysts as well as investors.
>> NKE Stock Drops as CEO Steps Down from Position After 13 Years
On the other hand, the company's free cash flow during this period hit a healthy $371 million, and it proved to be far higher than the analyst estimates of only $32 million.
The company had targeted 360,000–400,000 deliveries in the year, and it has managed to cross 360,000 deliveries with another quarter still to go. While the free cash flow and profit are excellent developments, it should be kept in mind that both those metrics will suffer when the company thinks of introducing new products.
TSLA stock has recovered over 70% from its low of $177 in June.
Featured image: DepositPhotos © Afotoeu